Srinagar: Jammu and Kashmir National conference has decided to field Hasnain Masoodi from Anantnag parliamentary constituency in the upcoming Lok Sabha polls.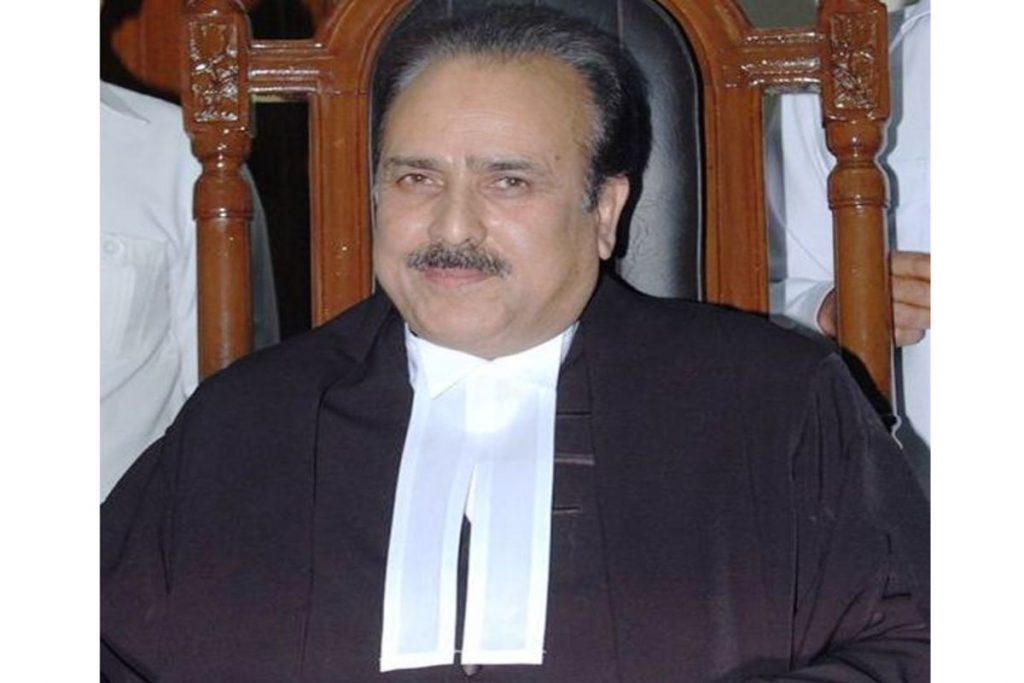 NC insiders said that the name of Masoodi was finalised in a meeting at the party headquarters Nawa- e -Subha, Srinagar.
Yesterday, the party said in a statement that the parliamentary board decided to field Dr Farooq Abdullah from Srinagar-Budgam constituency and Muhammad Akbar Lone from Baramulla constituency.
Masoodi is retired Justice of Jammu and Kashmir High Court.