Srinagar: Pakistan Prime Minister Imran Khan on Friday said that for the betterment of country, he is ready to talk to Indian PM Narendra Modi, but will not make compromise or enter into any deal with the corrupt who looted and laundered the public money which was to be used for education, education and other purposes.
Addressing a pubic meeting at Khar, the headquarters of Bajaur district, the Pakistan prime minister said with focus on moving forward on the path of development, attracting investment and creating job opportunities for unemployed youth, Pakistan wants peace and not war with all neighbours, including India, Radio Pakistan reported.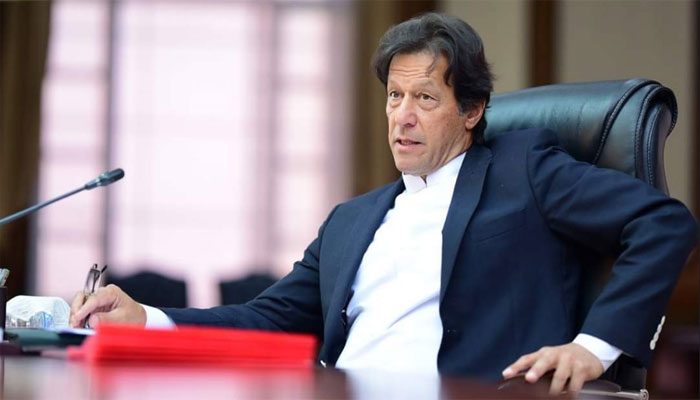 "We are repeatedly asking India to have bilateral trade and resolve the issue of Kashmir through dialogue. But unfortunately, a political party in India wants to win the elections by spreading hatred," he said. The prime minister said the way people of Kashmir are fighting for their just right of freedom, the people of Pakistan salute them for their valor and bravery. He said that Pakistani nation wants peace, but categorically stated that "our desire for peace should not be misconstrued as weakness."
He said even an enemy cannot do what PML-N and PPP did with Pakistan during last 10 years of their 'partnership'
In this respect, the prime minister referred to the recent "aggressive" act by India and said that Pakistan Air Force acted forcefully and defended the country's territorial sovereignty. Expressing his pre-apprehensions about the Indian government taking any action to secure victory in the upcoming elections, he said there was a need for Pakistanis to remain vigilant during the next 30 days.