Srinagar: Police in Christchurch, New Zealand confirmed on Friday afternoon local time that multiple people have been killed during an attack on a pair of mosques in New Zealand's third-largest city, news5cleveland reported.
Police wouldn't get an exact number of dead, but confirmed it does have at least one suspect in custody. Police are still investigating as there may be other suspects.
"I want to assure everyone we have deployed every police resource in the Canterbury region," a spokesperson for the New Zealand Police said.
The police also asked mosques in New Zealand to close their doors until further notice.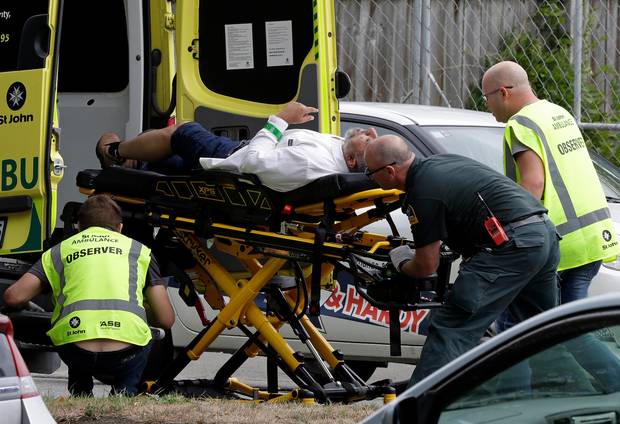 One of the incidents occurred at the Masjid Al Noor mosque. Another incident reportedly happened at the Linwood mosque.
New Zealand Prime Minister Jacinda Ardern addressed the nation shortly after Friday's attack.
"I can say it is clear that this is one of New Zealand's darkest days," Ardern said. "This is an extraordinary and unprecedented act of violence. Many of the people affected may be migrants of New Zealand or refugees and they have chosen to make New Zealand their home. They are one of us. The person who perpetrated this is not."
Ardern said she was en route to Christchurch.
"Police is currently at a number of scenes," police said. "We understand that there will be many anxious people but I can assure New Zealanders that Police is doing all it can to resolve this incident."
A video circulated on social media which appears to be of the gunman entering the Masjid Al Noor mosque, and opening fire. The authenticity of the video has not been confirmed by officials.
There has been no official word on injuries. (news5cleveland)