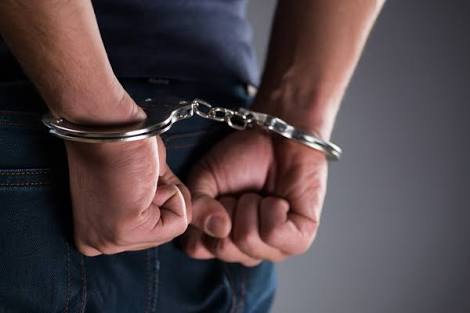 Srinagar:: Police on Friday arrested a teacher for allegedly thrashing students in south Kashmir district of Pulwama.
The arrest was made after a video in which a teacher could be seen thrashing students in Awantipora in Pulwama went viral on social media, drawing sever criticism from all sections of the society.
A police official said that police took cognizance of the matter and arrested the accused teacher. "A case has been registered against the teacher and further investigation has been taken up," he said. 
"The department is committed to show zero tolerance towards any physical or mental punishment inflicted through humiliating methods on school-going children," he added.