Srinagar: State Human Rights Commission chairman Justice (Rtd) Bilal Nazki today issued a notice to Chief Secretary and the DGP of Jammu and Kashmir police to submit a detailed compliance report before the commission regarding exempting the school buses and ambulances during the convoy movement. The report has to be submitted within the four weeks.
The SHRC direction came in response to the petition filed by rights activist Muhammad Ahsan Untoo.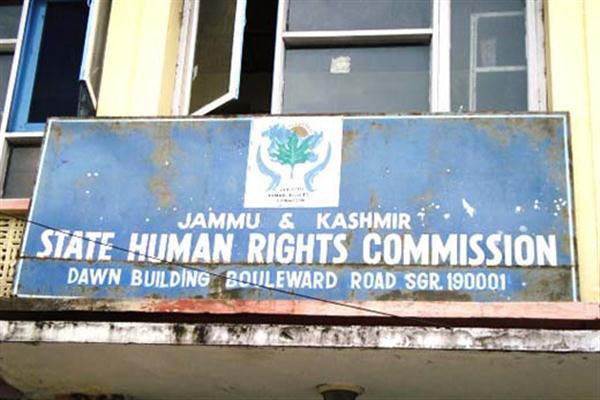 The petition reads that after the Lethpora, Pulwama attack, civil movement has been restricted when the convoys move in Kashmir more particularly on Srinagar-Jammu highway and the sole purpose of restriction is to avoid repetition of such incidents in future.
"Due to the restrictions, all the civilian movement of vehicles including school buses and ambulances are halted during the plying of convoys on the various roads in Kashmir more particularly on the highways due to which general public in facing tremendous hardships with school children getting affected badly," the petition reads. "The Private School Association J&K has also expressed their concern and thus appealed to the government to exempt the school buses and ambulances from the ambit of restrictions during convoy movement."
It also states that the right to education is one of the fundamental rights given by the constitution and same cannot be curtailed or snatched by any government order as the restriction on the movement of school buses amounts to same. "It is therefore requested that the SHRC may take cognizance of the petition and the authorities concerned may be directed to exempt the school buses and ambulances from the ambit of restrictions."