Srinagar: National Conference (NC) Block president today was shot at in Bijbihara,south kashmir's Annatnag District on Thursday.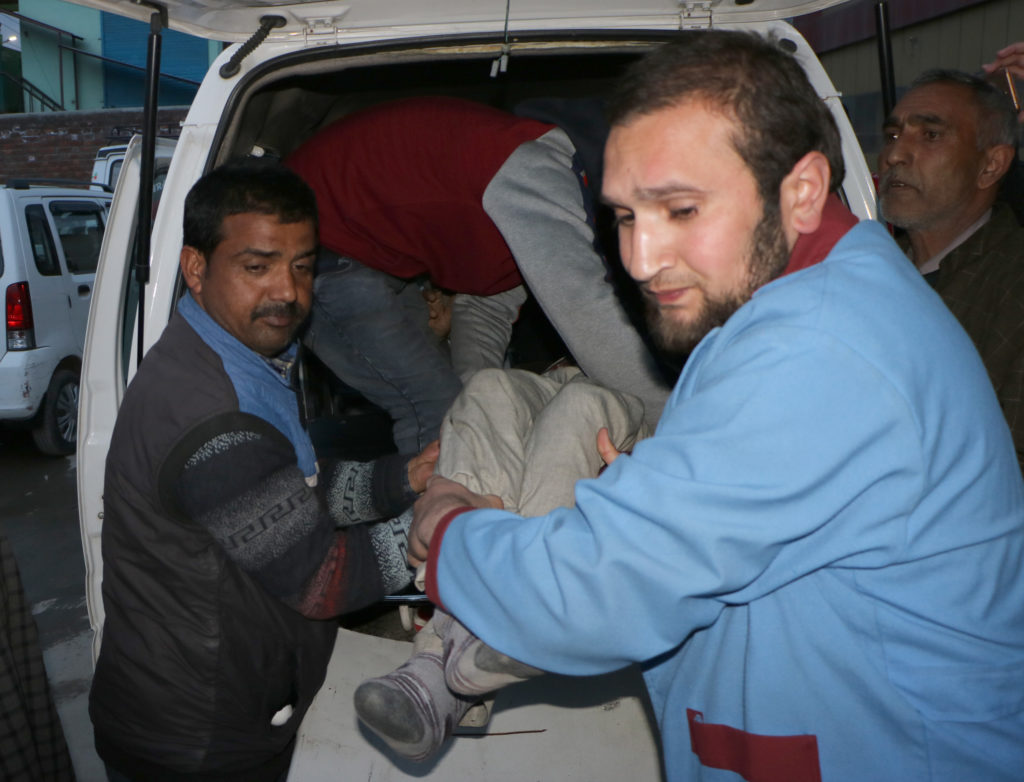 Reports said NC block president Mohammad Ismail Wani(60) was shot at by unidentified Millitant at Dopatyar,Bijbihara,district Annatnag,Kashmir,leaving him injured.
He was shifted to sub-district hospital Bijbehara where from he was referred to Srinagar for specialised treatment.
Reports said that Ismail was the block president of the National Conference.