Srinagar Authorities on Thursday booked south Kashmir cleric Mushtaq Ahmad Veeri under draconian public safety act and shifted him to Kot Balwal jail in Jammu, reports said.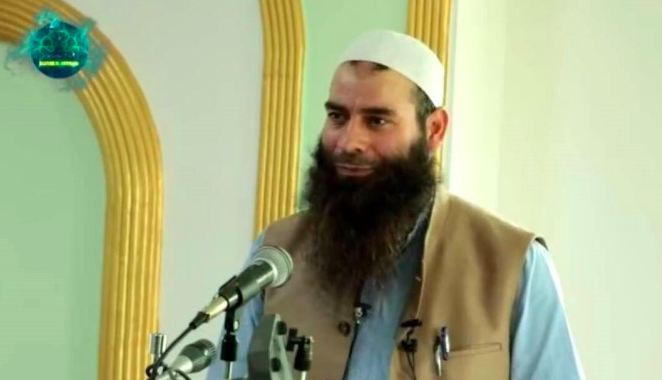 Veeri was arrested on February 24, 2019 following a crackdown on Kashmir's largest socio-religious organisatin Jama'at-e-Islami. Veeri is vice-president of Jamiat Ahl Hadees.
More details are awaited.