Srinagar: Pakistan Information Minister Fawad Chaudhry on Monday said India does not have the courage to hold elections in Kashmir "despite heavy military presence".
The information minister took to Twitter and said, "700,000 troops have been deployed in Kashmir and there's one Indian soldier to every 10 Kashmiris. Despite this, you [India] do not have the courage to hold elections in Kashmir."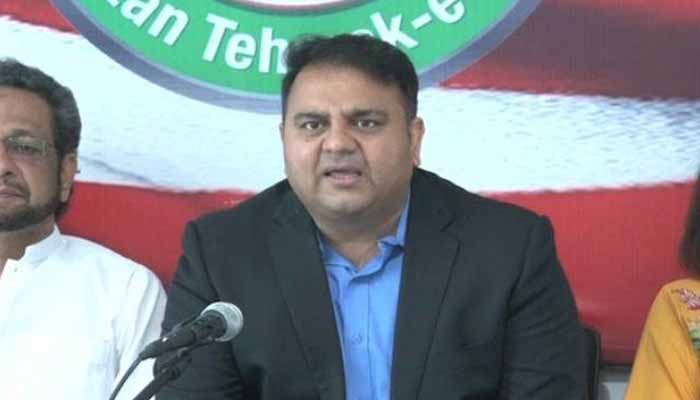 "If this is your situation even after spending billions on security then don't be stubborn. Go towards self-determination and let people decide what they want," he added.
On Sunday the Election Commission of India said that the assembly elections in Jammu and Kashmir would not be held along with the Lok Sabha elections, setting off an avalanche of criticism in the Kashmir Valley. The state has been under Governor's Rule after the BJP ended the ruling alliance with Mehbooba Mufti's People's Democratic Party.
With elections due by May, all political parties in the Kashmir Valley had appealed to the Commission to hold it along with the Lok Sabha polls.
But the Commission — which has been studying the feasibility of holding elections as the state passes through a sensitive phase after the Pulwama attack — indicated that the time is not right. Elections for six Lok Sabha seats in the state will be held in five phases.