BANDIPORA: According to Assistant Regional Transport Officer (ARTO), the driving trial for Sonawari is scheduled  to be held on Tuesday (March 12) at Wangipora Sumbal at 10:30 am.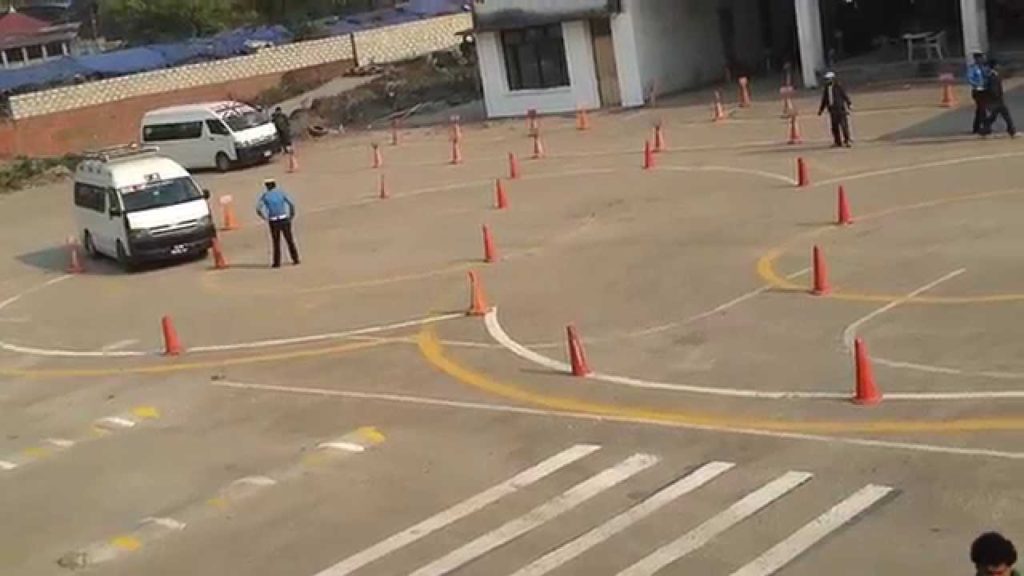 Meanwhile, the driving trial scheduled to be held on Saturday (March 09) has been rescheduled and shall now be conducted on Saturday (March 16) at New General Bus Stand Bandipra at 10:30 am.
The board of inspection shall also be conducted on Monday (March 11).