Srinagar: Putting united face all mainstream political parties told team of Election Commission of India (ECI) that holding of Parliament and Assembly polls jointly in the State will end the political instability and uncertainty in the Jammu and Kashmir.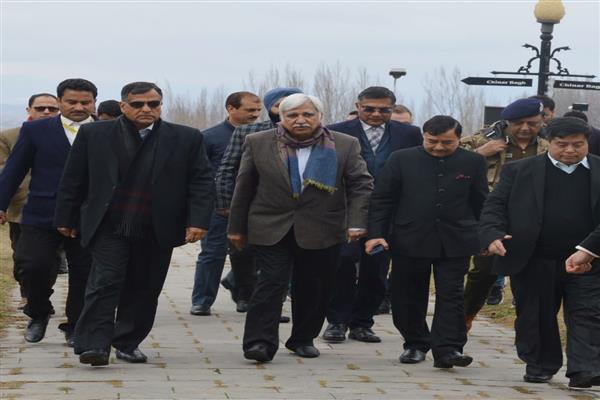 Election Commission of India team held separate meetings with the delegations of National Conference, Congress, Peoples Democratic Party, Bhartiya Janata Party, and the individuals' candidates and saw all in once one voice demanding that the Lok Sabha and Assembly polls be held jointly for the larger interest of people of the State.
Election Commission of India team arrived in J&K on a two-day visit to gauge the mood for holding polls that are due for the State.