Srinagar: Karnataka BJP chief BS Yeddyurappa has said that India's air strikes in Pakistan on Tuesday has created a wave in favour of Prime Minister Narendra Modi and will help the party win over 22 of 28 seats in the state in the national election due by May.
"The atmosphere….day by day, the wind is increasingly blowing in favour of the BJP. Yesterday's (Tuesday's) action of destroying hideouts by entering inside Pakistan has resulted in a pro-Modi wave in the country, the results of which can be seen in coming Lok Sabha polls," Yeddyurappa said on Wednesday in Chitradurga, NDTV reported.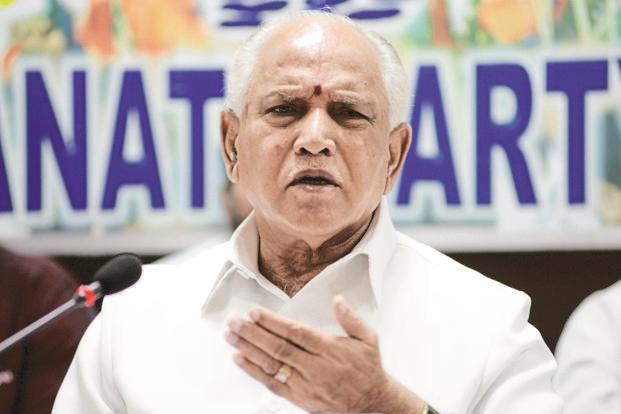 "It has enthused youths; all this will help us in winning more than 22 Lok Sabha seats (in Karnataka)," said the former chief minister. The BJP has 16 parliamentary seats in Karnataka, the Congress 10 and Janata Dal Secular 2.
Yeddyurappa's comments have added fuel to the opposition's allegation of "blatant politicisation" of the sacrifices of the armed forces by the "leaders of the ruling party (BJP)."
National security, 21 opposition parties said in a statement, "must transcend narrow political considerations."
The Congress unit in Madhya Pradesh, reacting to Yeddyurappa's comments, tweeted: "They have no shame. The country is tense, our pilot is in Pakistan's custody, soldiers' families are worried, and BJP is counting seats…Such lowdown politics."