Srinagar: The latest round of peace talks between the United States and the Taliban will begin in Doha this week and include Taliban political chief Mullah Abdul Ghani Baradar, Qatar said on Sunday, despite earlier reports suggesting his absence.
US officials have been keen to negotiate with Baradar, hoping the Taliban's co-founder and military veteran would add momentum and have the clout to discuss tough issues surrounding the end of the 17-year war, Reuters reported.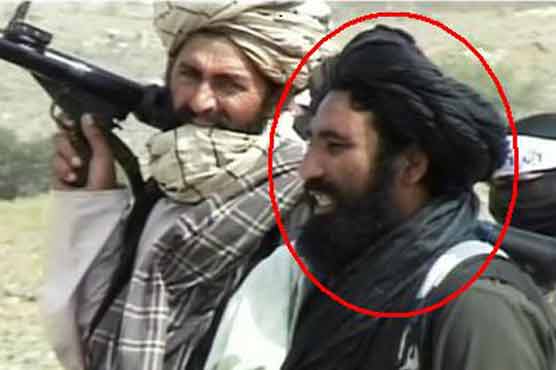 Baradar was released from a Pakistani jail in October and his appointment was widely seen as marking a new push by the Taliban to emerge from the political and diplomatic shadows.
The talks will be led on the US side by United States Special Representative for Afghanistan Zalmay Khalilzad, the foreign ministry statement said.
US officials said that last month's talks in Doha had seen the most significant progress to date but that major sticking points remained over the timing of a ceasefire.
The Taliban have snubbed recent Afghan government attempts to participate, as well as an offer by Afghan President Ashraf Ghani to open a Taliban office in Afghanistan, with the group pushing instead for international recognition of its Doha office.