Islamabad: Pakistan's Foreign Minister Shah Mahmood Qureshi has written a letter to the United Nations Security Council accusing India of threatening regional security, the Foreign Office (FO) said on Friday.
He also said India is accusing Pakistan for the Pulwama attack without any proof.
"It is with a sense of urgency that I draw your attention to the deteriorating security situation in our region resulting from Indian belligerence and threats of use of force against Pakistan. The situation poses a threat to international peace and security," Qureshi said in the letter addressed to UNSC president Anatolio Ndong Mba.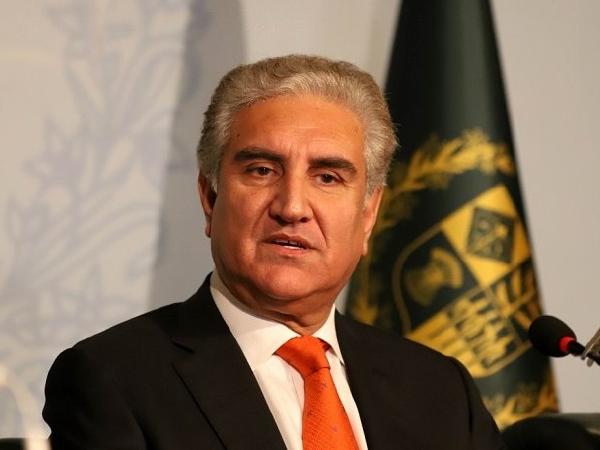 He alleged that India is blaming Pakistan for the Pulwama attack "to cover up its own operational and policy failures".
In his letter, Qureshi also accused the Indian government of using "water as a weapon".
"The long-standing legal arrangements agreed under the Indus Waters Treaty (IWT) are thus being imperilled," he said.
India has decided to "stop" the flow of its share of water to Pakistan from rivers under the Indus Water Treaty.
Qureshi said Pakistan has offered to cooperate with India if it shares any proof of involvement of Pakistani elements in the Pulwama attack.
"Pakistan has offered its cooperation, if tangible evidence emerging from credible investigation is shared," he wrote.
Qureshi said India "must refrain from escalating the situation and enter into dialogue with Pakistan" to ensure continued peace and stability in South Asia.