Srinagar: Hurriyat Conference (G) chairman Syed Ali Geelani has expressed condolence over the demise of senior Jamaat-e-Islami leader Abdul Majeed Fazili of Ahmad Nagar Soura.
Geelani in a statement said that Fazili was a noble soul, an affectionate human being, a caring citizen, a religious and inspirational lover for Islam and freedom.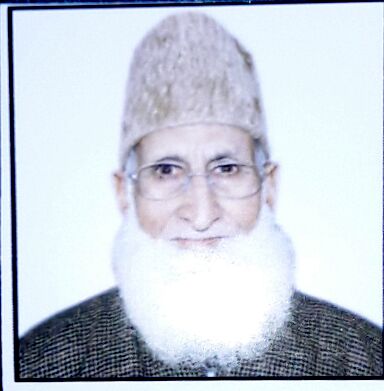 "The workers of his calibre, dedication and commitment are hard to find in organizations and forums, Geelani said and prayed for peace to the departed soul and courage to the family to bear this tragic loss."
On the direction of Geelani, both his sons participated in the Nimaz-e-Jinaza of the deceased.
Meanwhile, Hurriyat (G) chairman has condoled the demise of father of Farooq Ahmad Dar @ Bitta Karatay, presently in Tihar Jail for past one and half years and mother of Saleem Haroon vice-chairman of Liberation Front.
"We share the grief with bereaved families and pray for eternal peace to the departed souls and courage for the family to bear this painful loss, Geelani said."