Srinagar: Advisors to the Governor, Vijay Kumar and Khurshid Ahmed Ganai, reviewed the issues of security and safety of the students from Jammu & Kashmir studying outside the State and assured that all possible steps are being taken to ensure their safety and security in view of reported incidents.
Both the Advisors have been speaking to the concerned authorities in different states including the DGPs and are in touch with Union Ministry of Home Affairs (MHA) also. Advisor Ganai has been receiving calls from the parents of the students studying outside the State as also the students themselves after he shared his telephone number on the popular Sheharbeen Radio programme on February 17. Scores of parents and students contacted him for information and redress.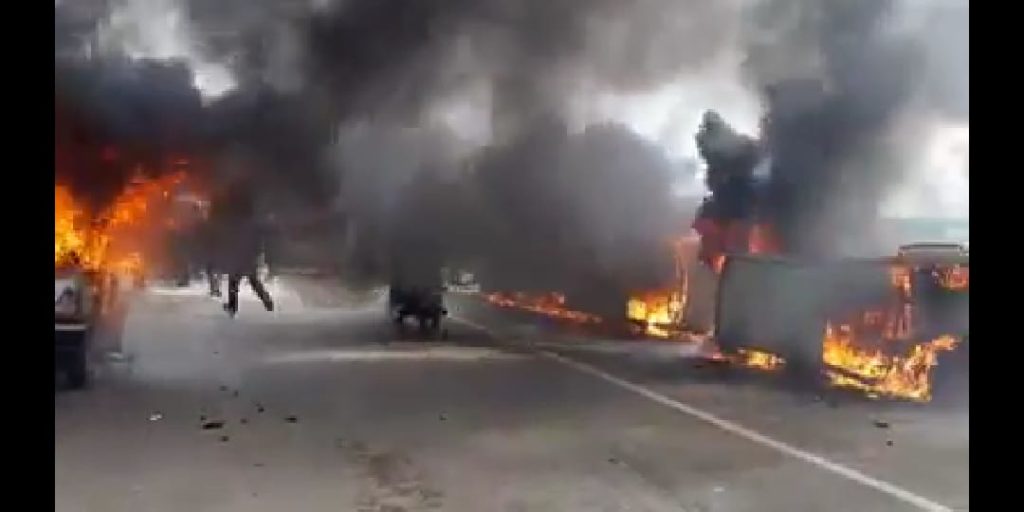 Both the Advisors have been speaking to the concerned authorities to ensure prompt help in the event of distress and anxiety. Governor Satyapal Malik has also been closely monitoring the situation and has asked both the Advisors to ensure that Liaison Officers appointed by the State Government for the purpose for different cities in the country are available to the students and render necessary help promptly and in time.
In the meantime, the State Government has also notified the mobile numbers of the Liaison Officers.
Meanwhile, a communique informed that K Vijay Kumar visited 92 Base Hospital in Srinagar to enquire about the well-being of Brigadier Harbir Singh, Commander 12 Sector RR, and Amit Kumar, DIG South Kashmir who were injured during an encounter in Pinglena area of district Pulwama on Monday.
Advisor Kumar interacted with the family members of Brigadier Harbir Singh and Smit Kumar and inquired about their wellbeing.