Srinagar: A Kashmiri student of Dehradun-based Shridev Suman Subharti University was suspended on Friday after his WhasApp chat on Pulwama attack went viral. The student allegedly wrote, 'aaj to inke sath real PUBG ho gaya' in a WhatsApp group. Hundreds of Vishwa Hindu Parishad (VHP) and Bajrang Dal members gheraoed the university and demanded immediate arrest of the student after which police force has been deployed at the spot, Times of India reported.
"Aaj to inke sath real PUBG ho gaya 1=30, bro tu na dynmo ko be back kar de ya keep it on, you rock bro," reads the complete message. One of the respondent on the WhatsApp chat wrote back to the student that he must have guts to accept what he is saying. The chat also has a mention of some code word 'chicken dinner' which allegedly has links with Pulwama attack, claimed the TOI report. The university administration claimed to have received multiple screen shots of the chat the accused student sent to a couple of groups.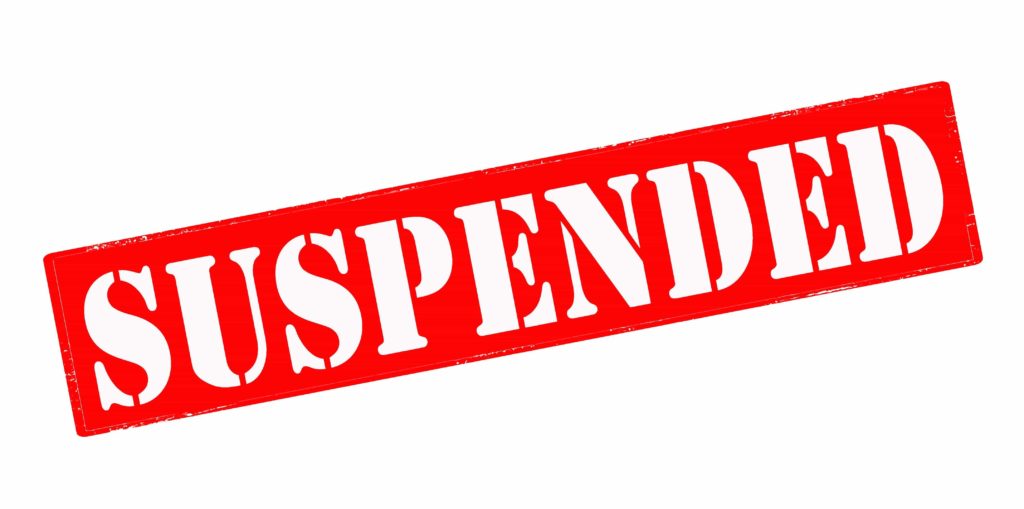 Talking to TOI, Atul Krishna, director of Subharti University said that the student, Kaishar Rashid, is doing diploma in paramedical studies from Subharti and belongs to Kashmir. He added that the university has immediately suspended him after his WhatsApp chat went viral.
"His message reads that 'happy today, aaj to chicken dinner ho gaya'. We are doing internal investigation in the matter and till then, he has been asked to not to enter in the university," he added.
SSP Dehradun, Nivedita Kukreti, told TOI that police are investigating the source of the WhatsApp chat and the student is absconding.
"Police have been deployed at the university to maintain law and order after the university complained of local people staging protest in the campus," she added.