Srinagar: In exercise of powers vested in him under Section 144 of Criminal Procedure Code, District Magistrate Jammu has ordered imposition of curfew in the area of whole Jammu city to maintain law and order, public tranquillity and to protect life and property of general public.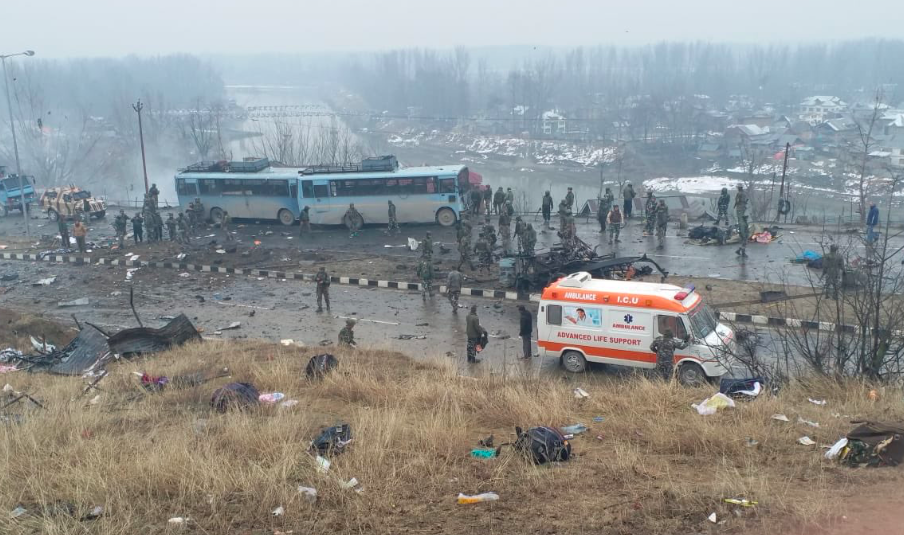 Violent clashes erupted in Gujjar Nagar and other areas of Jammu city amid protesters torching vehicles on the roads forcing authorities to impose curfew.
Reports said that the protesters marched towards Gujjar Nagar and torched vehicles on the road. "Several vehicles have been vandalised and eight vehicles set ablaze," eyewitnesses said.
Jammu Chamber of Commerce and Industry (JCCI) has called for a shutdown in Jammu against the Lethpora attack on CRPF in Pulwama district that left 49 CRPF personnel dead and several injured.
Reports said that a heavy contingent of forces has been deployed in Gujjar Nagar to control the situation.