Srinagar: A suicide attack on Wednesday on a bus carrying members of the Revolutionary Guards in southeastern Iran killed at least 27 people.
"The suicide attack on an Islamic Revolutionary Guards Corps personnel bus happened on the Khash-Zahedan road," IRNA said, Fars News reported.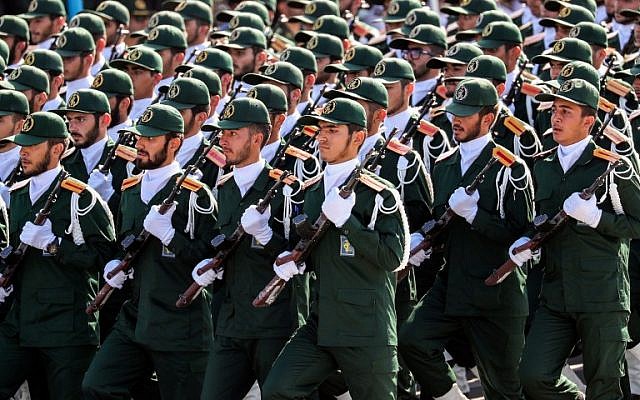 The road is located in the volatile southeastern province of Sistan-Baluchistan.
The Guards issued a statement confirming the attack. It said the troops were returning from the border.
"In this suicide attack a car filled with explosives blew up besides a bus carrying a unit of the Guards' ground forces causing the martyrdom and wounding of a number of the protectors of our Islamic homeland's border," the statement read.
Iranian state media blamed the al-Qaeda-linked Sunni extremist group Jaish al-Adl for the bombing.
Fars news agency reported 40 members of the IRGC were on board the bus at the time of the attack.