Srinagar: Welcoming Governor administration's decision to grant the status of Division for Ladakh region, Peoples Conference Chairman Sajjad Lone on Saturday said that Pir Panchal and Chenab Valley should also be granted Division status to bring government and administration closer to its people.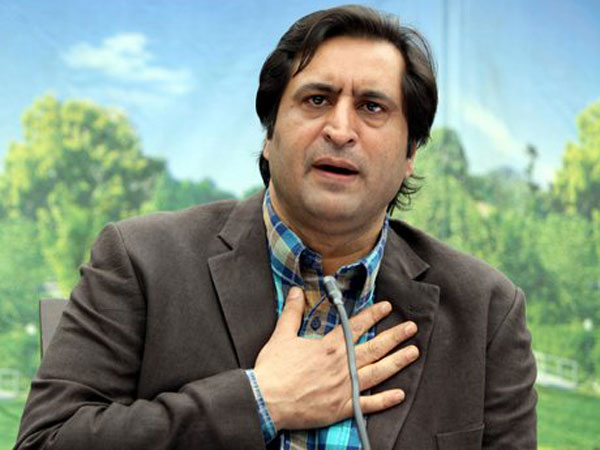 "Welcome the creation of separate division for Ladakh. Puts an end to their miseries. Equally important is the demand for separate divisions for Pir Panchal and Chenab. Smaller divisions will improve governance. And it will be a great relief for the inhabitants," Lone said in a party statement.
Senior Leader Abdul Gani Vakil while welcoming the decision said that smaller divisions will mean improved access to the local administration, where people will have their voice heard when the need be.
"Considering the distance factor between the three regions of J&K, it is important to create micro administrative divisions to be able to deliver governance at peoples' door step. Peoples Conference advocates granting of division status to Pir Panchal and Chenab Valley saying "closer access to government" has been their long pending demand", he added.