Srinagar: The Jammu and Kashmir government Friday declared Ladakh a separate division.
An official spokesperson said that the government has approved the creation of a separate administrative and revenue division for Ladakh and it will comprise of Leh and Kargil districts. The division will have Leh as its headquarters.
The Government has also approved creation of the posts of Divisional Commissioner (Ladakh), Leh and Inspector General of Police (Ladakh), Leh.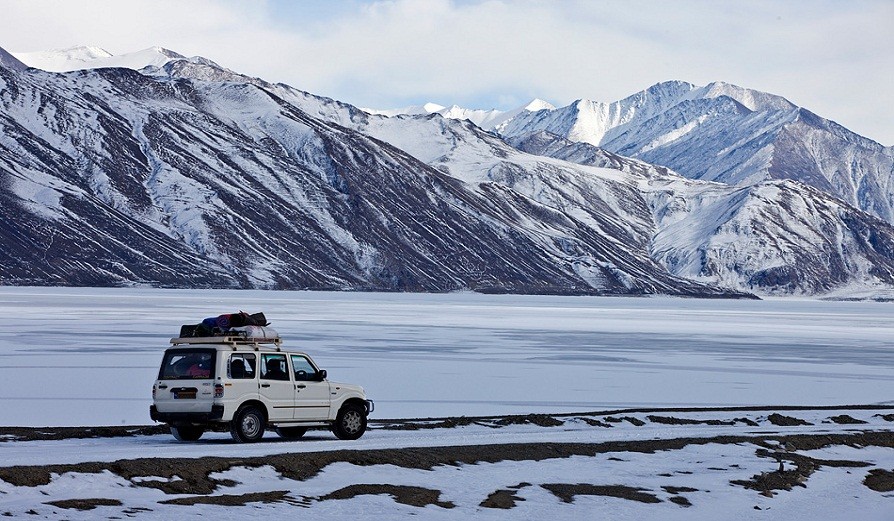 The spokesperson further said that a committee has been constituted under the chairmanship of Principal Secretary to Government, Planning, Development and Monitoring Department to identify the posts of divisional level heads of various departments that may be required for the new Division; particularly their staffing pattern, role and responsibilities and proposed location of these offices.
Currently, Ladakh region forms a part of the Kashmir Division of Jammu and Kashmir.
The spokesperson said that there have been persistent demands from the region for creation of a separate Division claiming that the tough/distinct topographic conditions and unique cultural status, the Ladakh region deserves a special treatment particularly due to the distance from the capital.
Taking all these into consideration, the spokesperson said that the Government has decided to create a separate Administrative/Revenue Division for Ladakh. "A Divisional Commissioner and Inspector General of Police for Ladakh Division will be appointed shortly. The Committee under Principal Secretary (Planning) will finalize all other details on posts, staffing, roles, responsibilities and location of offices."