Poonch: Kamran Aftab, 21, who travelled from Pakistan administrated Kashmir on January 28 to visit his parental home at Galota Behrote in this mountainous district has returned to his native home across the Line of Control after army did not allow him to travel to Behrote.
Galota Behrote is a village located ahead of LoC fence and requiring passage through the gates manned by the army. Aftab, who had got valid permission to stay till February 25 was not permitted to travel despite Deputy Commissioner Poonch's letter, asking army to allow the 21-year-old to visit his ancestral home so that he could meet his grandmother and other relatives.
Disappointed, Kamran left for home at Bandi in Kotli district of PaK early on Monday and emotional scenes prevailed as his relative bid him adieu when he boarded the peace bus near Chakan-da-Bagh Poonch. His grandmother and other relatives travelled to this side of fence to meet him.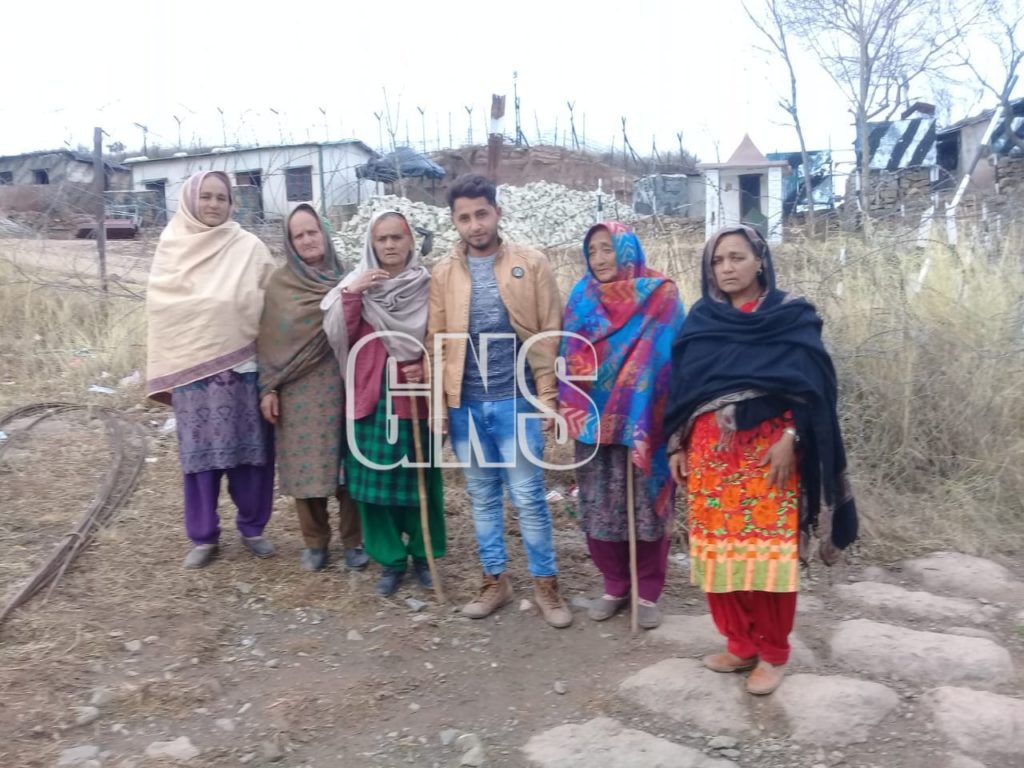 On Thursday last, the army cited a decision taken at a security conference last year for not allowing Kamran to meet his grandmother and his other relatives at native place.
The army had written a letter to Deputy Commissioner Poonch giving reference of the minutes of the security conference held last year.
On reaching Poonch, Aftab said he moved towards Mendhar in order to meet his grandmother and relatives Mohammad Mahroof son of Faqir Mohammad living in Galota Behrote.
"I reached the army gate so that I can move towards the village where my grandmother and uncle are living but army disallowed me," he has said, adding that he then went to Police Post Balakote along with some local residents and also visited the office of deputy commissioner Poonch and informed him about the matter.
The officer, in turn, wrote a letter to army authorities, asking them to permit Aftab to travel across to meet the grandmother and other relatives. (GNS)