Srinagar: Jammu and Kashmir Police Saturday busted a module of Jaish-e-Mohammad (JeM) militant outfit involved in a recent grenade attack in Sopore area of northern Kashmir's Baramulla district, a spokesperson claimed.
The statement said that on January 25, 2019, at about 6:45 pm unknown militants hurled a hand grenade on SBI camp of 179BN, CRPF, however, the grenade missed the intended target and exploded outside the camp in which no loss of life or injury was reported.
"In this case FIR No. 13/2019 us 307 RPC, 7/27 A. Act was registered in Police station SOPORE and investigation of the case was set into motion," said the spokesman.
"During the course of investigation three individuals named below were detained by police on suspension basis for questioning and to get a breakthrough of the case," he said.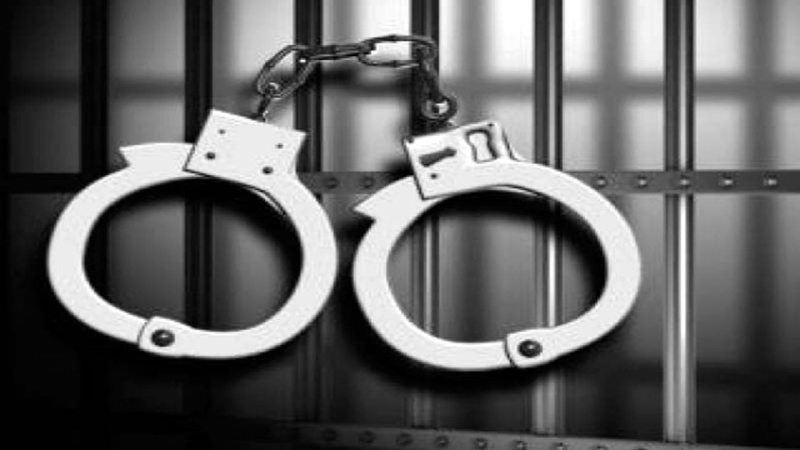 "Ghulam Qadir Rather @ Kasir son of Mohammad Shafi Rather of Tarzoo Sopore, Aijaz Ahmad Khan son of  Ghulam Mohammad Khan a resident of Naseem Bagh Sopore and Owais Khalid Dar S/0 Ghulam Mohd Dar a resident of Nageenbagh Krankshivan Colony Sopore," he said.
"During questioning involvement of these three individuals have surfaced in the commission of the offence, and their involvement is established during the investigation," he added.
"It was further revealed that the JeM militants based in Sopore provided 02 Grenades to these individuals for throwing on the security forces to cause life damage/injury to security forces personnel/installations and to instil fear psychosis among the general public," said the spokesman.
"Moreover one Grenade was recovered from them. Accordingly, they have been formally arrested in the case," he added.
"Investigation of the case is going on and more arrests are expected. It was a joint operation of 52 RR, 177,179 BNs CRPF and Sopore Police," said police spokesman in a statement.