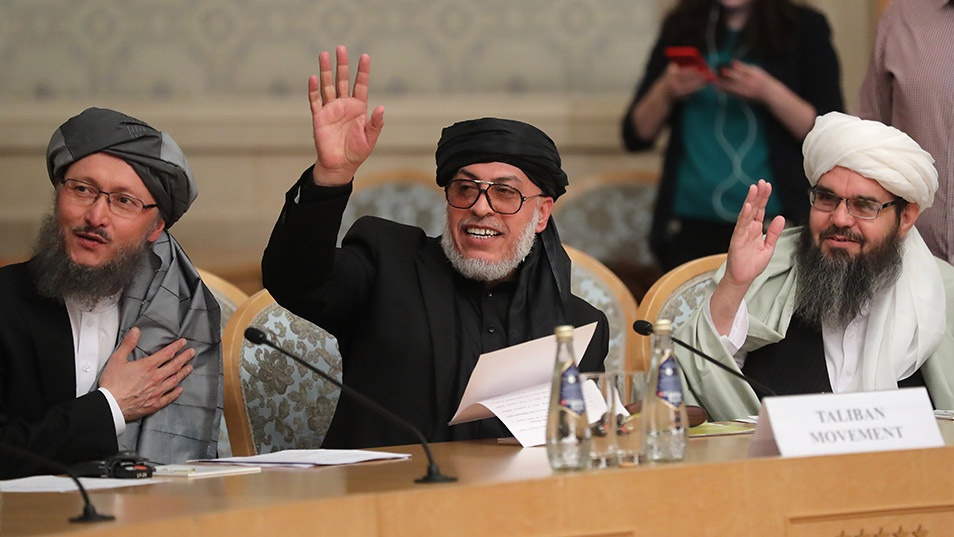 Kabul, Jan 26: The United States and Taliban negotiators on Saturday agreed to put an end to the 17-year Afghanistan war, local media reported.
The local media reported that US and Afghan Taliban agreed upon a draft deal following which the US forces would leave Afghanistan within 18 months.
According to sources, Taliban offered assurances that Afghanistan will not be allowed to be used by al Qaeda and Islamic State militants to attack the United States and its allies – a key early demand of Washington, Reuters reported.
The sources said that the agreement included that the Taliban fighters will not be allowed to target Pakistan via Afghanistan soil.
The US peace envoy Zalmay Khalilzad is on the way to Afghanistan to brief Afghan President Mohammad Ashraf Ghani on the outcome of the talks after a six-day discussion.