Srinagar:Kashmiri journalists on Saturday boycotted the Republic Day of India functions in Srinagar after some senior scribes were stopped by the security forces to cover the function at Sher-i-Kashmir stadium.
A senior photojournalist told Kashmir Reader that the security men outside the stadium told some senior journalists that they cannot cover the function.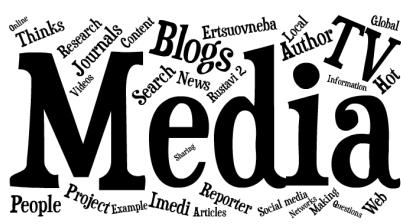 "The official said that there are adverse reports about some journalists who cannot be alloed to enter the premises."
Those who were stopped to enter the Stadium include senior photojournalists including Tausseef Mustafa of Agence France Press, Danish Ismail of Reuters, Aman Farooq of Greater Kashmir; video-journalists Umer Mehraj and Mehrajuddin of Associated Press.
Later, all the journslists present at the spot boycotted the function, he said.
In a tweet, Peoples Conference chairperson Sajjad Lone condemned the attitude of the administration towards press.
"They boycotted Republic Day function in Srinagar after some of their colleagues were stopped. This is the first time ever it has happened. @jandkgovernor needs to take serious note," he tweeted.