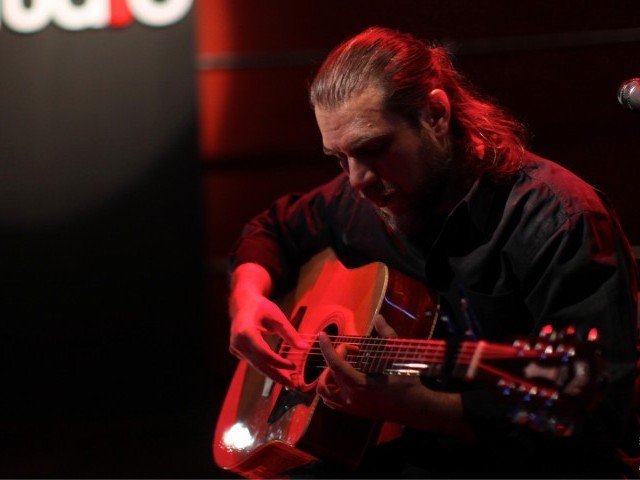 Srinagar: Composer Rohail Hyatt is all set to return to Coke Studio as the producer five years after he parted ways from the widely acclaimed Pakistani television programme and international music franchise, Express Tribune reported.
Multiple sources have confirmed that Hyatt is set to return toCoke Studioas the producer after a gap of five years. Zohaib Kazi and Ali Hamza who produced the show's 11th season have already stepped down, sources added, as the show's new format, production team and artist lineup are being decided.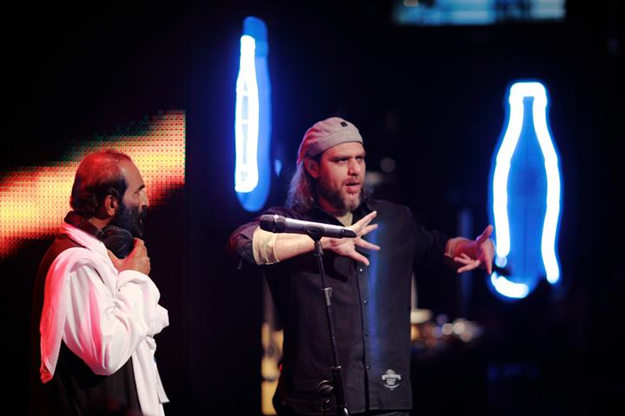 Several prominent musicians were being considered for what is perhaps the most coveted job in Pakistani music, with Atif Aslam's name being taken among those who were in the run.
Hyatt had parted ways with Coke Studioin early 2014, citing burnout, having conceived the show and helming it for six straight seasons. He continued working with the company until February 2017 as a music consultant, advising it on replicating the show's massive success in other international markets. In between, he was also developing a new music series for Sprite, Coke's sister brand, which never saw the light of the day.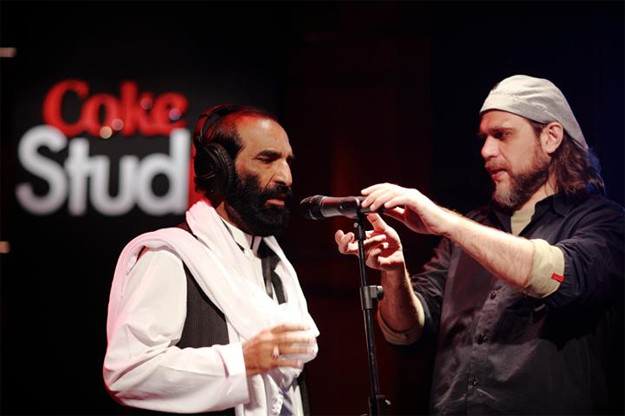 Hyatt's much-awaited comeback is happening at a time when the show's 11th season has met with a storm of criticism and unnecessary controversy.
In early 2015, Hyatt gave an interview to BBC Urduwherein he expressed the desire to produce one more season ofCoke Studioat some point, which would be his last ever.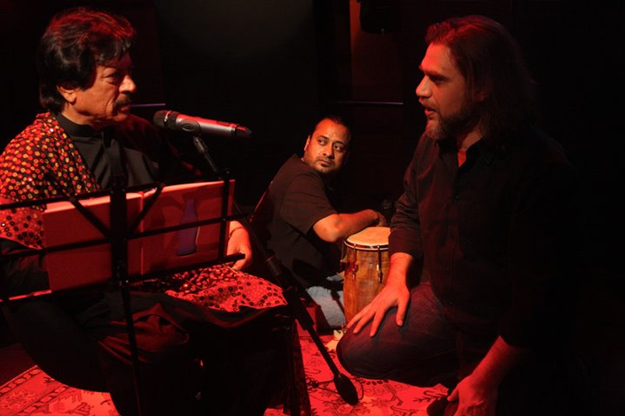 Two months later, he was seen at Harvard, delivering a lecture on what led to the birth of Coke Studio. It was a rare insight into his idiosyncrasies, as he spoke about years of contemplation and self-discovery. He went from quantum mechanics to organic food, Islamic philosophy to music theory in a talk so riveting, wondrous and poetic that it all made sense even if it didn't.