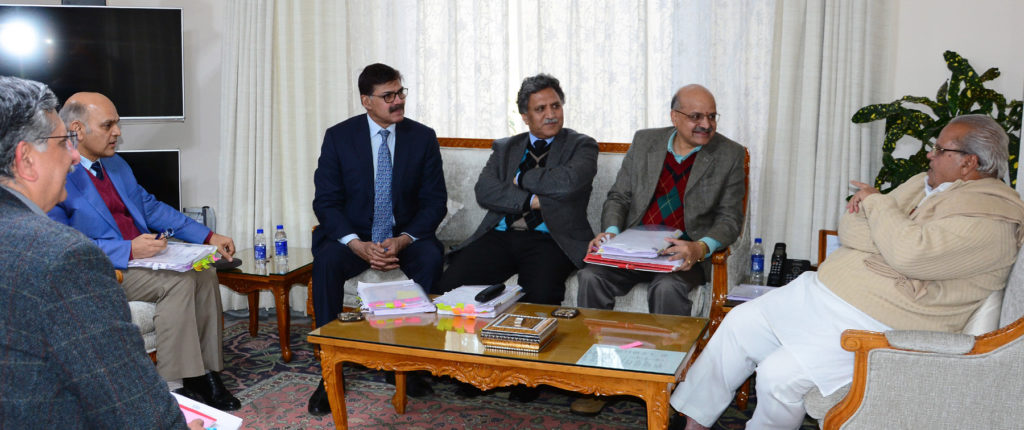 Jammu, Jan 25 (UNI) Jammu and Kashmir Governor Satya Pal Malik headed State Administrative Council on Friday accorded sanction to the promotion of IPS officers Shri Sudhanshu Verma and Sandeep Gupta of 2015 batch to the Senior Time Scale of IPS (Level 11 in the Pay Matrix) w.e.f 01.01.2019.
The State Administrative Council also accorded sanction to the transfer of State land measuring 100 Kanals and 14 marlas situated in Village Jodhpur, Tehsil and District Doda to the Kendriya Vidyalaya Sangathan on lease basis for establishing a Kendriya Vidyalaya (KV) School at Doda.

The establishment of KV at village Jodhpur will give access to the students of district Doda to quality education.

The State Government is keen to have a network of JNVs and KVs in all the district of the State so that the children in interior and difficult pockets can have access to high quality CBSE education. In this regard, the State Government has requested the Central Government for opening of additional KVs and JNVs in various districts.