Srinagar: Several journalists were on Thursday stopped by Jammu and Kashmir police from performing their professional duties in north Kashmir's Baramulla.
A local journalist said that they were stopped at the bridge connecting the area were funeral prayers were scheduled to be held. "They did not allowing us to cover Suhaib Akhoon's funeral," he said.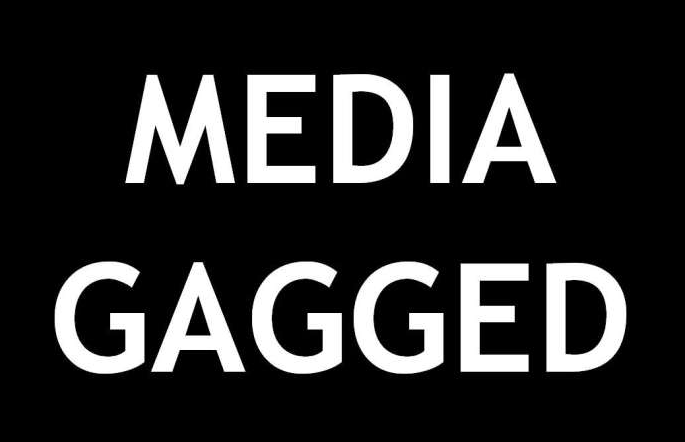 Another journalist said that the Station House Officer Baramulla ensured that the journalists did not cover the funeral. "We were stopped at Khanpora near pandit mandir and asked to go back," he said.
He said that a few photographers managed to reach the site of the funeral using boats to cross river Jehlum. Khanpora is located on the Baramulla-Uri highway.
Reports said that besides journalists, hundreds of people waiting to cross over to attend the funeral prayers including relatives of slain militant were not allowed cross the bridge.