Srinagar: Jama'at-e-Islami Jammu and Kashmir has condemned the use of "unjustified" force by the govcernment forces personnel upon journalists who were performing their professional duties in Shopian.
"This action is not only inhuman but against the basic fundamental rights particularly of the freedom of speech," a spokesperson of JeI said in a statement.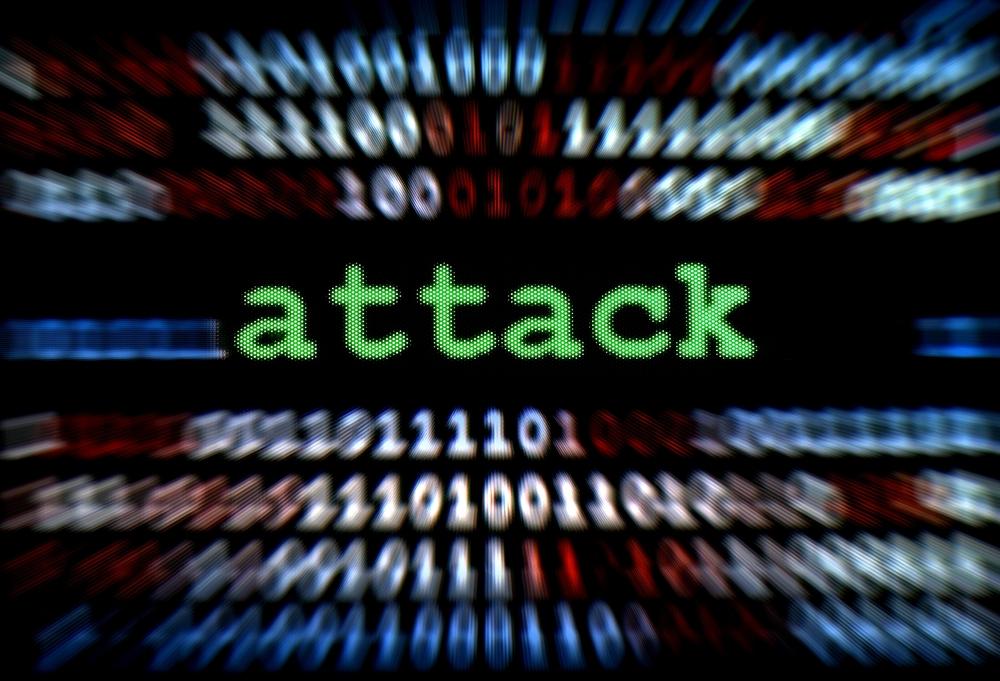 In another such inhuman incident, teenager from Haba-kadal Srinagar Mohammad Younis got seriously injured when a party of Indian forces personnel threw stones and bricks upon him without any apparent and just cause. "The innocent injured has received a head injury and is lying in a hospital in a very critical condition."
Jama'at appealed the world community to take note of the "state terrorism" the hapless people of Kashmir are facing and take effective measures to bring the violators to justice as per the international law relating thereto.
Jama'at extended sympathy with these victims of "state high handedness" and wished an early recovery for the injured.