Srinagar: Deputy Mayor of Srinagar Municipal Corporation Sheikh Imran was injured when a councilor threw some object at him during councilor session of SMC on Monday, official sources told GNS.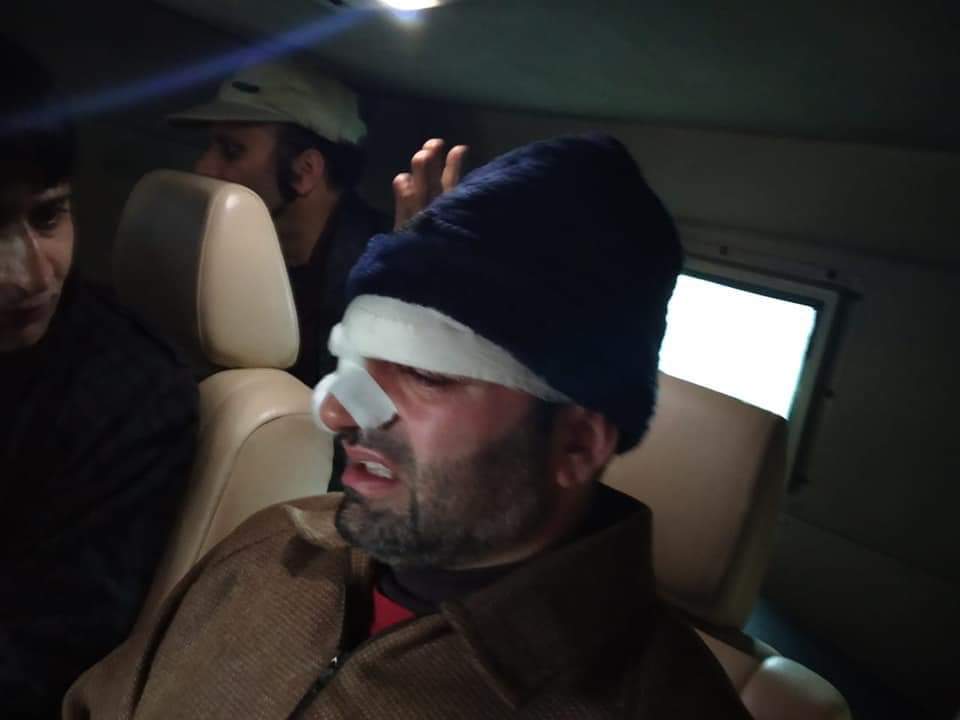 They said Sheikh Imran got injured and was shifted to police hospital where he got one stitch also.
A senior police official confirmed the incident and said that a case was being registered and further action would be taken up accordingly.
Sources said that there was some heated exchange of words during the councilors session at SMC Complex and one of the councilors took some object and threw it at Imran who fell down and was removed to the hospital. (GNS)