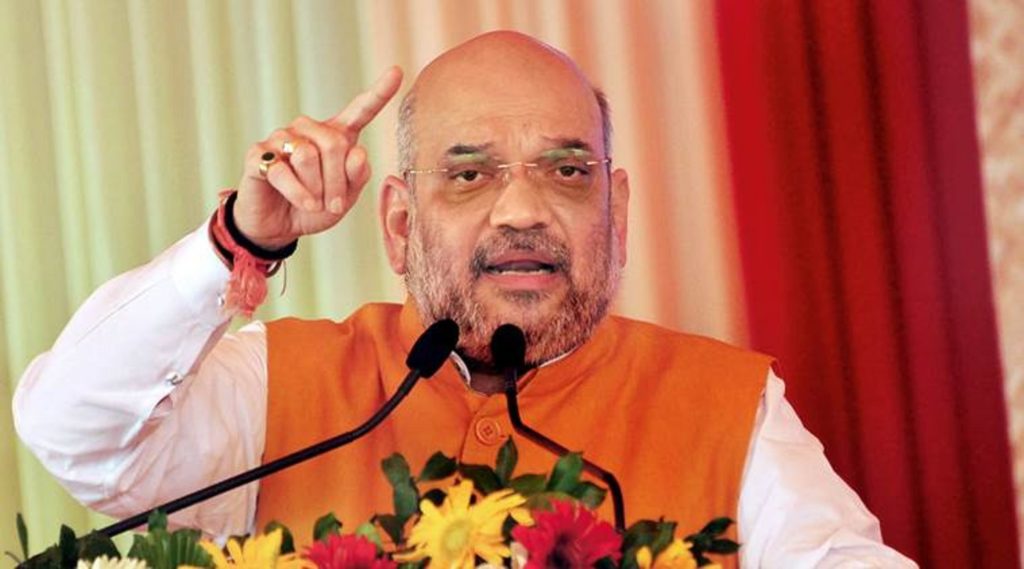 Srinagar: Bharatiya Janata Party (BJP) president Amit Shah has been admitted to All India Institute for Media Sciences (AIIMS) for treatment of swine flu.He took to social media on Wednesday to announce that he is being treated for swine flu.
"I have been diagnosed with swine flu for which the treatment is underway. With God's grace and good wishes from all of you," he wrote on twitter in Hindi language.
Swine flu is a respiratory disease caused by a strain of the H1N1 influenza.
The strain originated in pigs, but is now a human disease whose symptoms are similar to those of a seasonal flu.