Srinagar: Government forces on Thursday laid a siege to Naikpora Amirabad village of of Tral in south Kashmir's Pulwama district.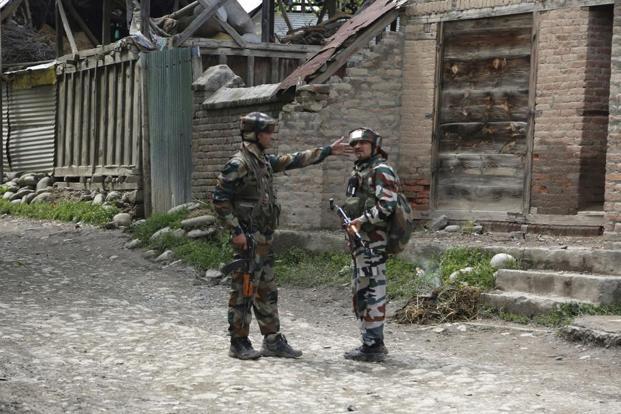 Witnesses said that the joint teams of the forces laid the siege and started a search operation.
Police officials said that the CASO was launched after inputs about presence of militants in the area.