Srinagar: A sweeper was crushed to death by an unknown vehicle in a hit-and-run case in central Kashmir's Ganderbal district on Monday.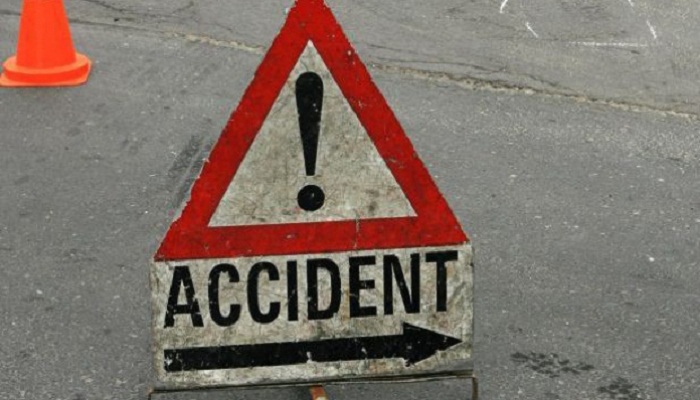 Reports said that 35-year-old Fayaz Ahmed, a resident of Badergund, who worked as a sweeper with Municipal Committee Ganderbal, was hit by a vehicle while he was working at Beehama market.
Police officials, according to reports, said that it was a hit and run case.
They said they have traced out the vehicle and the driver will be arrested soon. "A case has been registered into the incident," he said.