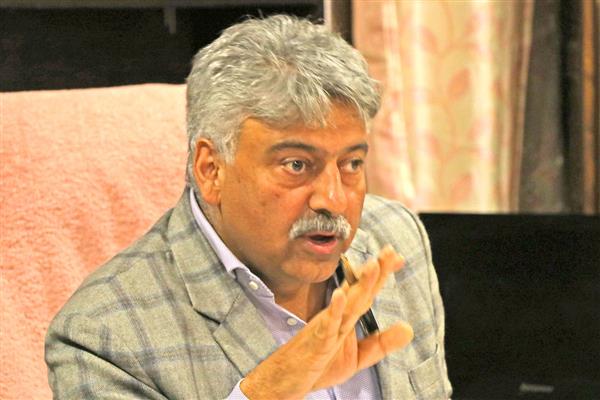 Srinagar, Jan 05 (KNS): Chief Engineer Power Development Department (PDD) Kashmir, Hashmat Qazi on Saturday said that 95 percent of power supply has been restored across the Valley.
Chief Engineer PDD Kashmir, Hashmat Qazi said, "95 percent of the power supply has been restored in the Valley after Kashmir received fresh snowfall on Friday. A minor disruption in power supply in Narbal area is being looked into and power will be restored in short span of time there also."
Saying that snowfall ING from the roof tops of houses is damaging the service lines in congested residential areas of Srinagar city and other parts of the Valley, Qazi said these minor difficulties are overcome immediately by the ground staff put on alert in every area.
He added that "100% power supply will be restored by Saturday evening."