Srinagar:Advocating the need for dialogue to find the solution to the issue of Ayodhya land dispute, former J&K chief minister Farooq Abdullah said that Lord Ram belongs to the whole world and not just Hindus.
Speaking shortly after the Supreme Court on Friday fixed hearing in the case to January 10, Abdullah said that the entire matter should not have been taken to the courts.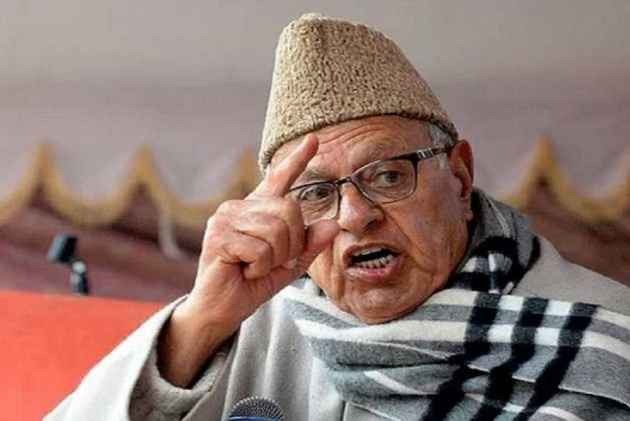 "This (Ayodhya) issue should be discussed and sorted out across the table between people. Why to drag the issue to the Court? I am sure it can be resolved through dialogue," he said. "Lord Ram belongs to the whole world, not just Hindus," reported news agency ANI.
The call for Ram Temple in Ayodhya has gained momentum with Lok Sabha elections fast approaching. The matter may be in court but a number of political figures have made their opinions known – one way or the other.