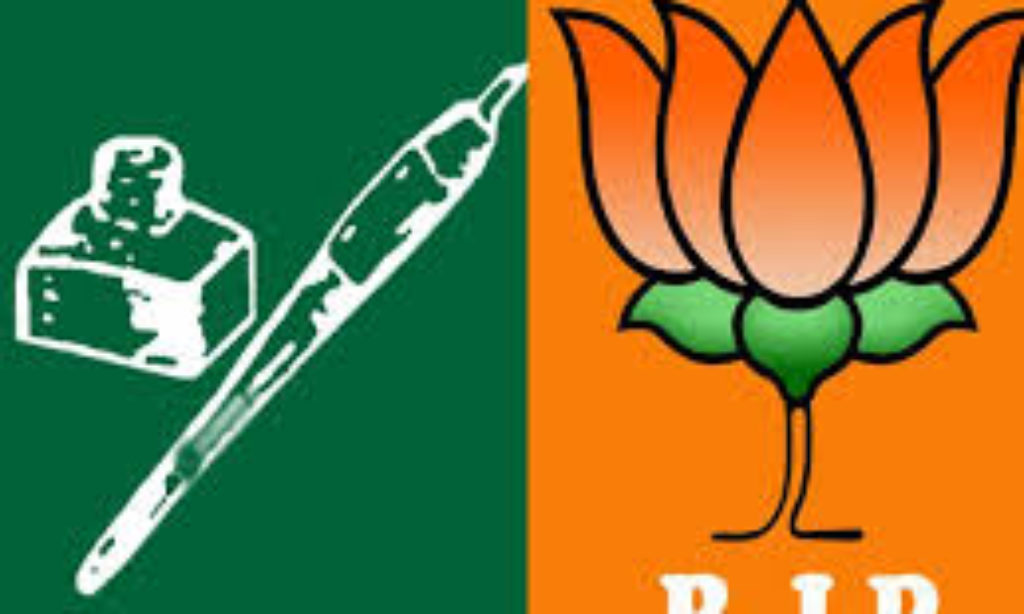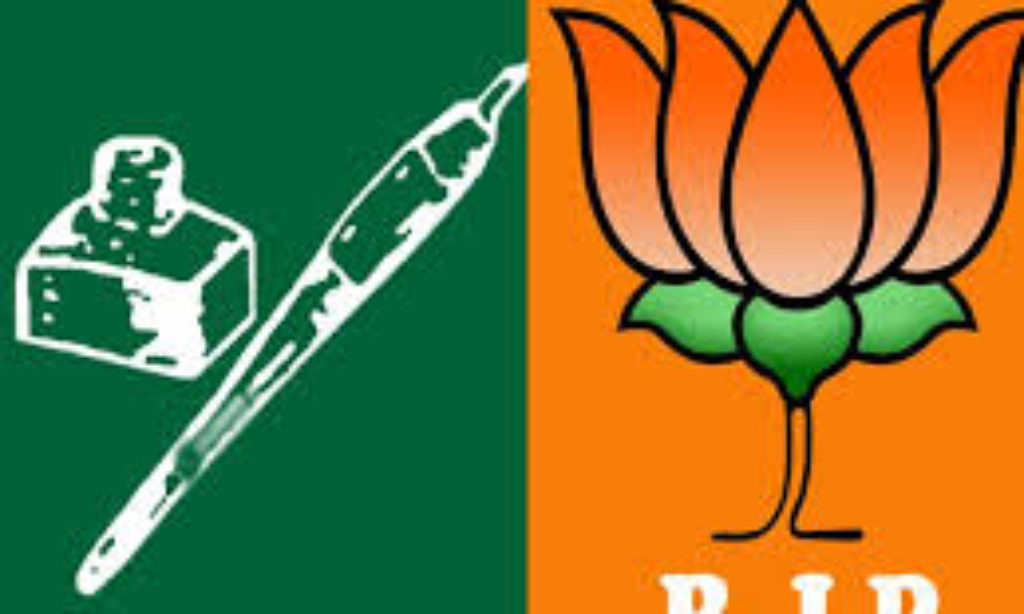 Srinagar: Training his guns against against Peoples Democratic President, General Secretary of right wing Bhartiya Janta Party (BJP), Ashok Kaul said that Mehobooba was resorting to political gimmicks by visiting the family of slain persons.
Koul said that it was Mehbooba who earlier made a statement like where they (youth who were killed in 2016 agitation) out to buy toffee or milk, now visits the families of slain is a political gimmick, which BJP doesn't pursue.
Further, he said the party was ready to contest the upcoming assembly elections in Jammu and Kashmir from all 87 constituencies, saying that the party has geared up and has convened a series of meetings to strengthen the party at grass-root level.
He added that the party had convened district core committee meeting in Kulgam, Anantnag and will convene in other districts also, which are aimed to strengthen the party at grass-root level keeping in view of the parliamentary and assembly elections.
Referring to a query, Koul said that after losing three states, the morale of any party is bound to go down but the party is preparing itself and it seems the morale of party workers are high.
"We hope that we will win with a good margin," he said, while reacting to the claims of Congress. (KNS)