Srinagar: Pakistan Information Minister Fawad Chaudhry has urged India to come out of the state of denial on the issue of Kashmir.
In a tweet, the Pakistan Information Minister stressed upon the leadership of the neighbouring country to display a humanistic approach rather than a political approach towards the sensitive issue.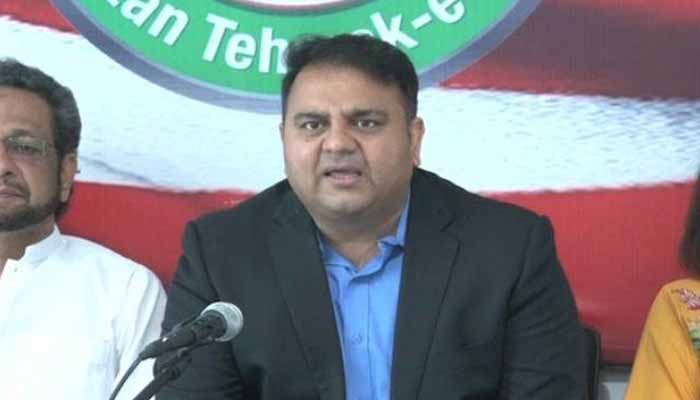 Chaudhry said that Kashmir has now turned into a human catastrophe and urged India to forget politics and territory and think in terms of humanity.
India must come out of State of DENIAL, Kashmir is now a human catastrophe forget politics and territory think in terms of Humanity…. Zulm jab had se berhtha hai tou mit jaata hai…. https://t.co/aVfM397Rsz

— Ch Fawad Hussain (@fawadchaudhry) January 2, 2019
He said that "cruelty vanishes once it crosses the limit".