Srinagar: A prominent Pakistani religious scholar, preacher and public speaker Moulana Tariq Jameel has suffered a heart attack, and has been shifted to a private hospital in Lahore, Pakistan media reported Tuesday.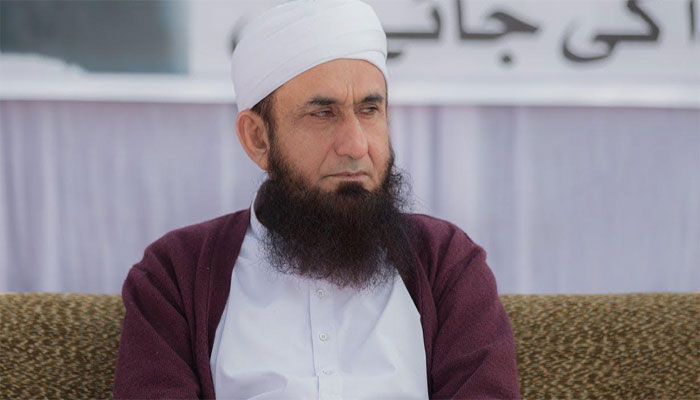 According to hospital sources, the religious scholar's condition is stable now.  The doctors have recommended an Angiography, which will be held in the afternoon, reports said.
The scholar and public speaker has always promoted inter-sect harmony, peace, tolerance in society and always urged people to respect the religious beliefs of others.