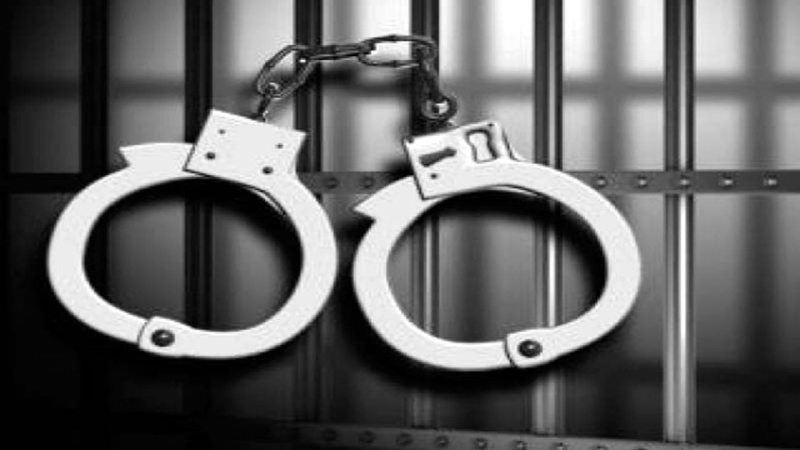 Pulwama: Government Forces apprehended over a dozen youth from multiple locations of South Kashmir's Pulwama district during nocturnal raids.
These youth according to police have been arrested on charges of stone-pelting.
Locals said that Government Forces conducted night raids in Gangoo, Pirchu, Malikpora, Dalipora, Dangarpora and other places of South Kashmir's Pulwama district. During the raids, over a dozen people were arrested.
The family members of these youth said that they are innocent and have nothing to do with stone-pelting incidents.
"Their only fault is that they participated in a peaceful procession organized to condemn civilian killings in the district," said a relative of the arrested youth.
A police official said that all the arrested youth are involved in stone-pelting. "More arrests will follow in the district," he added. (CNS)