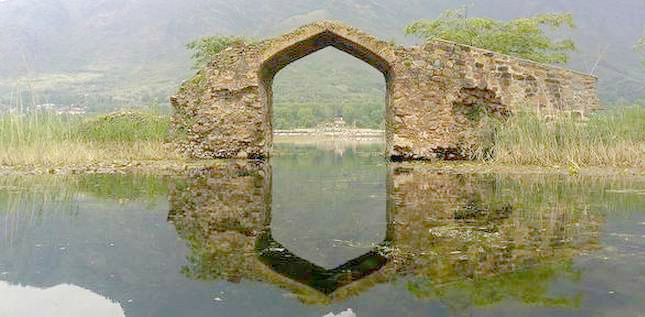 Srinagar: In collaboration with Army, Lakes and Water Ways Development Authority (LAWDA) and local public of Dal conducted an extensive Dal cleaning drive.
The Srinagar Municipal Corporation (SMC) assisted the drive, Deputy Mayor Shiekh Imran said.
The drive which would continue for 21 days was headed by Deputy Mayor.
At least eighty Army boats and three hundred Shikaras of Dal along with SMC men and machinery were in full swing to conduct this cleaning operation.
"Clean Dal lake is a priority for all of us and I am highly thankful to army for volunteering with lake authorities and Dal dwellers on my request & intervention of LAWDA head said," Shiekh Imran.
"We need to sensitize all the stakeholders for cleaning the lake and keeping it clean too. Everyone must contribute to save Dal Lake," Deputy Mayor added.
"Dal needs us and our community should come forward to save it. We need to revive the Dal and save Dal and Dal dwellers," said Deputy Mayor.