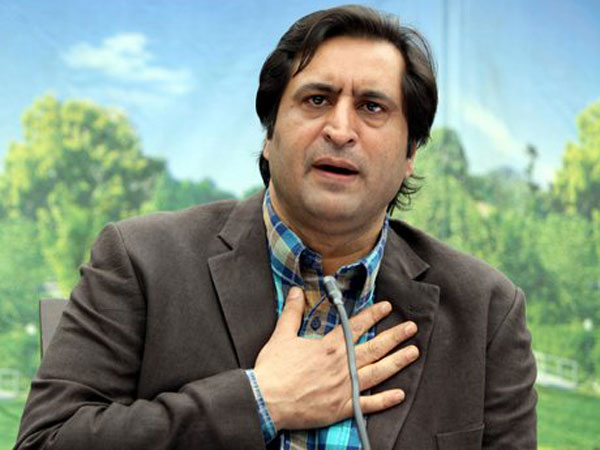 Srinagar: Bharatiya Janata Party former ally and Peoples Conference chairman Sajjad Gani Lone Friday ruled out any pre-poll alliance for the assembly elections in Jammu and Kashmir.
Lone was speaking to media in Srinagar as former PDP leader and lawmaker Abid Ansari joined Peoples Conference.
"We will not enter into pre-poll alliance with any regional or national party," he said, and added that PC will fight elections from all 87 seats.
Lone said that he will support National Conference's autonomy proposal on a condition that if the party identifies those who eroded it. "They should identify them and keep them away."
Meanwhile, Ansari on the occasion said that there was no value for an MLA in PDP. "That is the reason i quit PDP," he said.