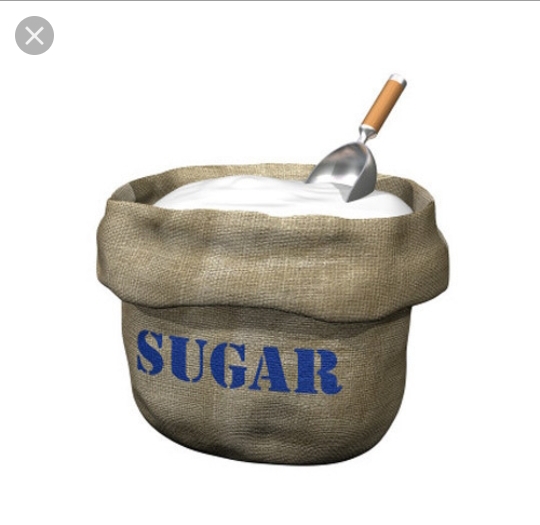 Srinagar: Food, Civil Supplies and Consumer Affairs Department, previously CAPD, is one of the historic departments of Jammu and Kashmir. Created in 1931 by Maharaja Hari Singh, the department was meant to ensure that the people of the state get ration and other amenities at the affordable price, and also to control food prices.
This historical department would distribute tin for house trusses, charcoal, cement, pulses (dals), and salt besides rice, flour, sugar and kerosene.
Over the years, the supplies assigned to the department have been reduced drastically, leaving it with the task of distributing rice, sugar, atta (flour) and kerosene oil.
Now the department's role has been further shrunk as the government has decided not to purchase sugar, and distribute the same among the consumers from next year.
Presently, only two categories – BPL and AAY – would get sugar from the ration depots set up by the department.
Sources said that the decision to do away with the purchase and distribution of sugar was taken on December 5 during the planning committee's meeting of Food Civil Supplies and Consumer Affairs Department. The meeting held under the chairmanship of Principal Secretary Finance, Navin K Choudhary took the decision, observing that the sugar was now available in open market, sources said.
 "The sugar was distributed by the department among consumers belonging to BPL and AAY. Both categories comprised a poor population of the state and this decision will severely impact them," they added.
The kerosene distribution has been markedly reduced and in the last five years, and no atta (flour) was distributed in Srinagar and some other districts in last six months as same was dumped for distribution to the border areas.
If sources are to be believed, the government has also decided to close Mufti Mohammad Sayeed Food Entitlement Scheme. "All these decisions will have a telling impact on the people of the state," sources said.
A senior official of the department, wishing not to be named, said that the importance attached to the department has been severally impacted and the government needs to rethink about it.
 "Poor people may not be able to have their favorite mid-day sugar tea," the official added.
Commissioner/Secretary  Food, Civil Supplies and Consumer Affairs Dr Abdul Rashid obliquely admitted the stoppage of sugar distribution from next year even as he said: "all lies on the budget" on Saturday.
"The sugar is not an essential commodity and the state used to give extra subsidy over it. I think there are some financial constraints. However, no final decision has been taken. Whether or not any funds are kept for it would be known when the budget is revealed," Dr Rashid said.
Regarding kerosene, he said the quota is decided by the Government of India's Ministry of Petroleum and it has decreased it by 30-40%. "The kerosene is being supplied to the particular category of people and purposes are only cooking and illumination," he said, adding, "If we look in our state, there is technically almost cent percent electrification and LPG is in almost every household now."
Regarding atta (flour), Dr Rashid said there is no issue as regards its supply and it is being supplied to the consumers as usual. "There is no plan to do away with the distribution of the atta," the officer added. (GNS)