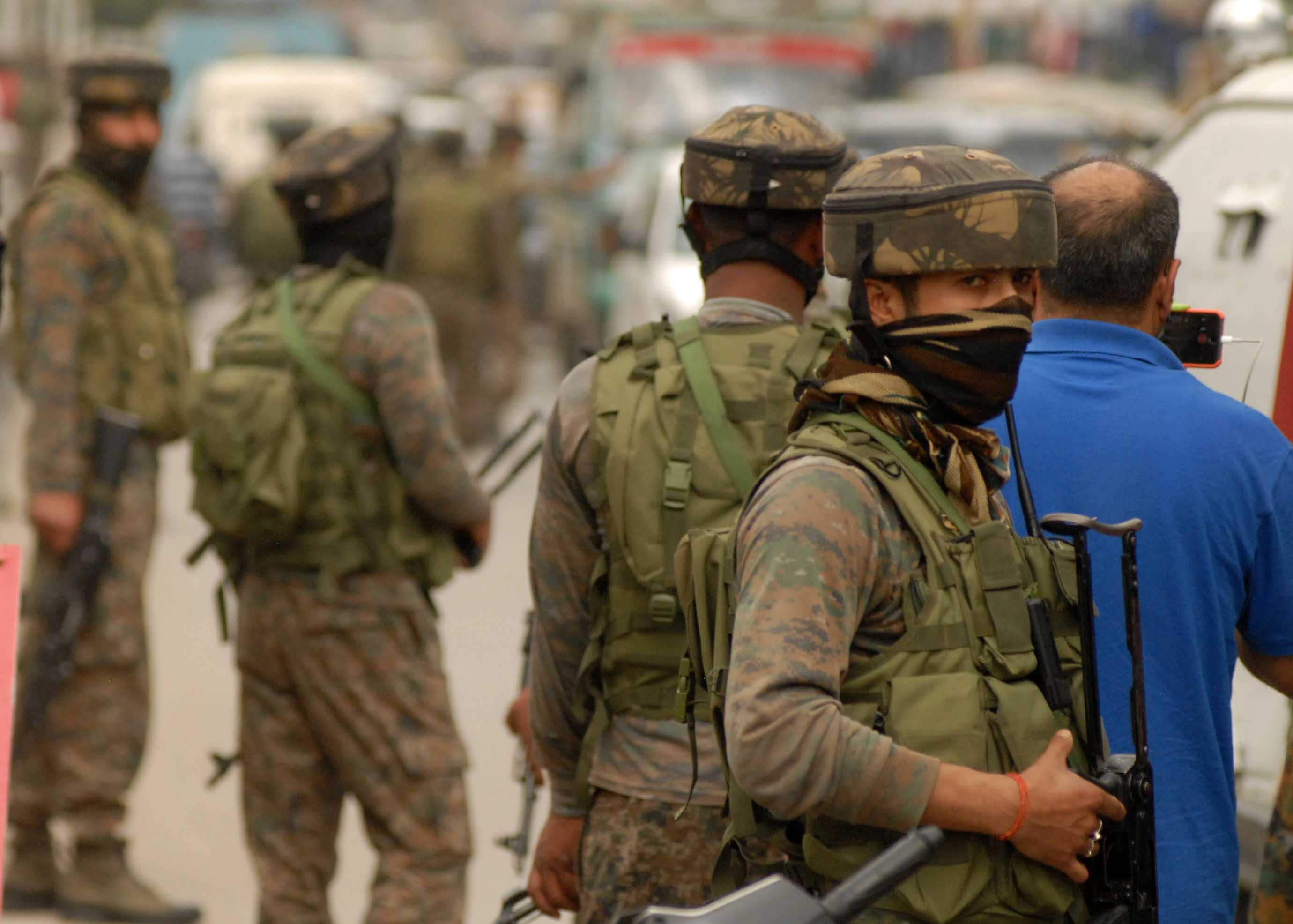 Srinagar: Two militants were killed in an overnight gunfight with the government forces in Sopore area of north Kashmir's Baramulla district.
A police officer said that two militants were killed in the gunfight that broke out last night in Gund Brath village of Sopore.
The operation, he said, was halted due to darkness last night and was resumed early morning.
He said the gunfight broke out following a search operation launched by the forces after inputs about the presence of militants.
An army spokesman also confirmed the killings of two militants. He said the operation is in progress.
The slain militants were identified as Owais Bhat and Tahir Ahmad Dar — both local residents and affiliated with Lashkar-e-Toiba. (GNS)