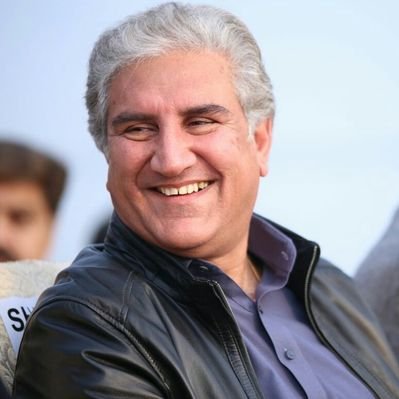 Pakistan Foreign Minister, Mehmood Qureshi has said that the people of Kashmir, who were facing "brutality and bloodshed", should not feel alone, entire "Pakistan was with them".
"I want to tell the people of occupied Kashmiris who are facing relentless brutality and bloodshed that you are not alone," Qureshi said in an emotive speech on the completion of hundred days of the rule of Pakistan Tehreek-e-Insaaf (PTI) in Pakistan.
"We are with you".
He also said that in Pakistan all the political groups were on the same page when it comes to Kashmir "dispute".
"I invite all the parties that in the wake of reports released by United Nations and House of Commons, let us raise the Kashmir issue and human rights violations under the Kashmiri and Pakistani flags on Kashmir day, February 05".
He said that Pakistan will observe Kashmir day on February 05 in London under the Pakistan and Kashmir flags.
"Kashmir is the corner stone of our policy. It is there and will remain there," Qureshi said
Pakistan foreign minister said that Imran Khan bowled a googly by opening the Kartarpur corridor for Sikh pilgrims.
"The India was consistently showing reluctance to engage with Pakistan," Qureshi said in a function at Islamabad.
"Then Prime Minsiter Imran Khan bowled a googly. India which was not engaging have to dispatch two ministers for the opening ceremony. Our message is peace because this is the land of Sufis".
Qureshi said Pakistan wishes to have improved relations with India and Afghanistan and sorroundings countries.
"We wrote a letter to Narendra Modi. They finally got ready and it was decided that foreign ministers of both countries would meet at New York. Then came the domestic politics of India in way of talks".
Pakistan opened the Kartarpur corridor for the Sikh pilgrims on Wednesday.