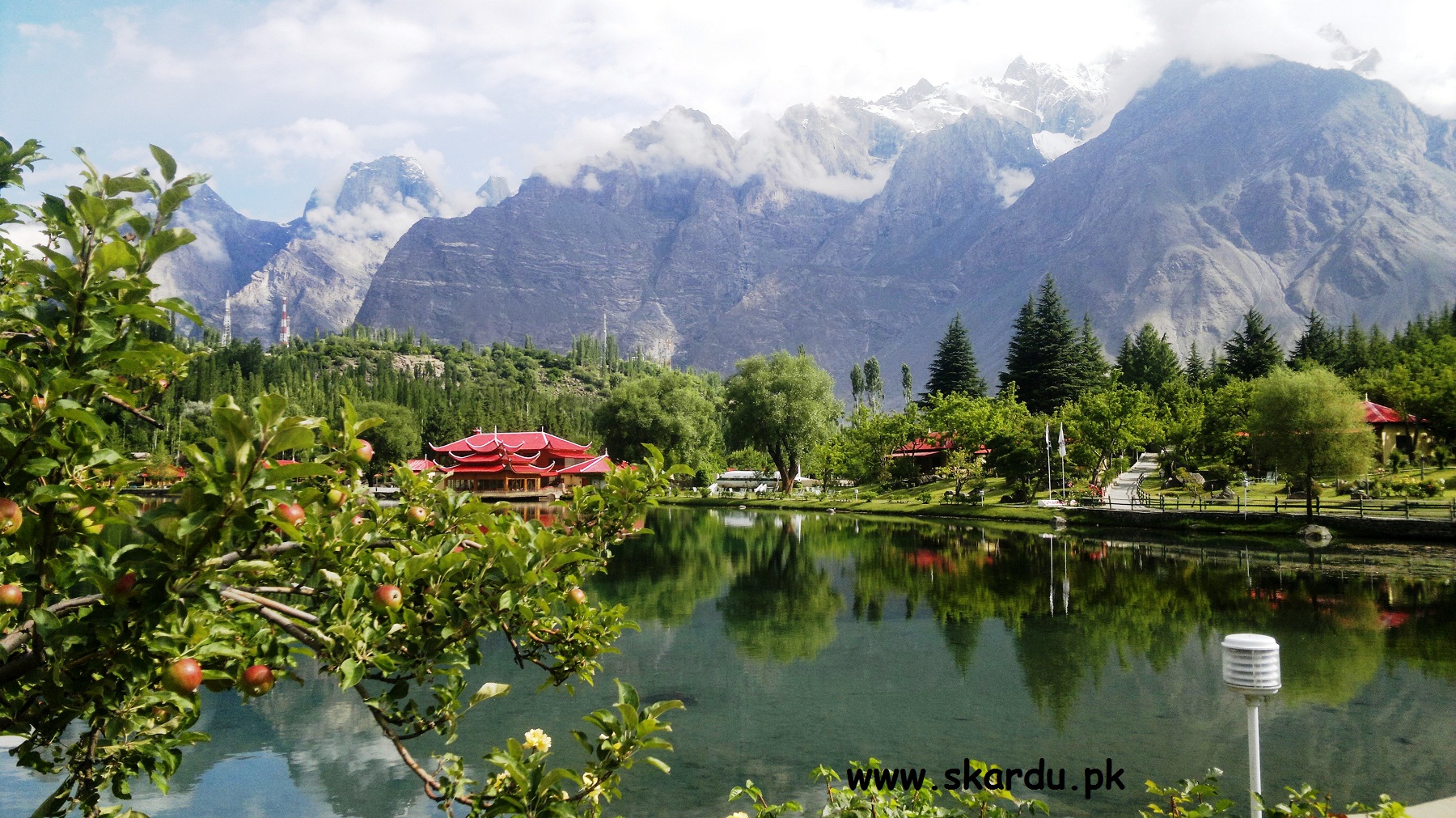 Islamabad: Pakistan Prime Minister Imran Khan Wednesday approved interim province status for Gilgit-Baltistan, following the recommendations by a reforms committee, Pakistan Today reported.
According to the media report, the recommendations were presented in a meeting, held on Tuesday, chaired by the premier. The committee also suggested that the region should be given its due rights, the report stated.
Further, Federal Minister for Kashmir and Gilgit Baltistan Affairs Ali Ameen Khan presided the second meeting of the committee formed to bring constitutional and structural reforms in G-B on Tuesday.
During the meeting, the lower committee presented its recommendations, following which the committee met the premier at his office.
The meeting at PM's office was also attended by the governor G-B, minister for defence, the attorney general of Pakistan, aw minister Farogh Naseem and other prominent political figures.