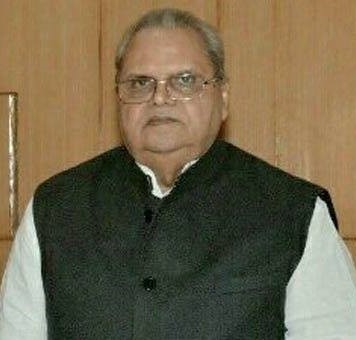 Srinagar: Jammu and Kashmir Governor Satya Pal Malik has said that he had been receiving complaints of horse trading for past 15 days and that the MLAs were being threatened.
Speaking to news gathering agency ANI, Maik said that former J&K CM Mehbooba Mufti has herself complained that her MLAs were being threatened. "The other party said there is planning of distribution of money. I couldn't have allowed this to happen."
He said: "I have been saying it since day one of my appointment as Governor that I'm not in favor of any govt formed in the state with underhand defection & horse trading."
Malik said that he would instead want that election are held selected government rules the state.