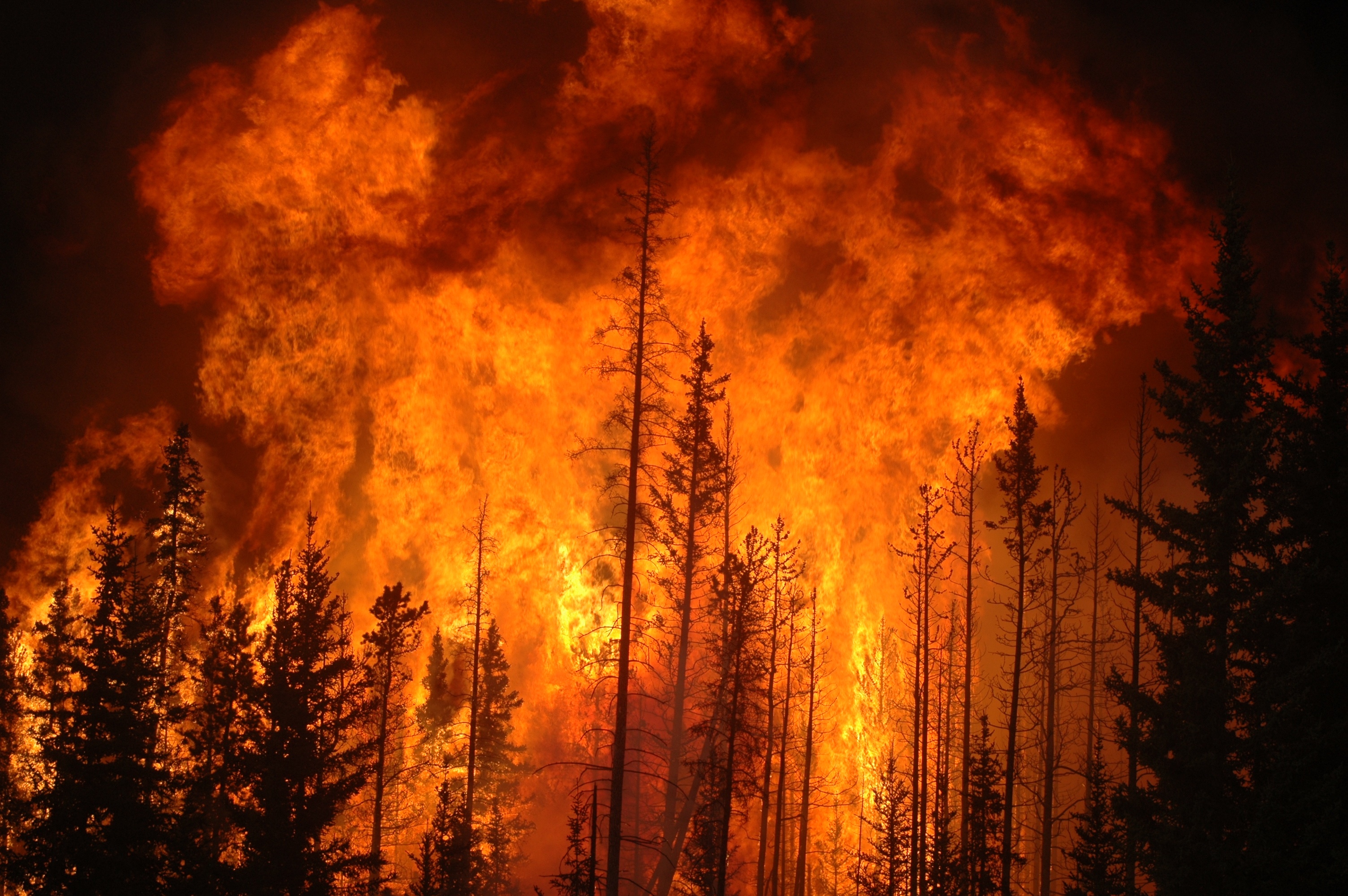 MOSCOW, Nov 18 (Sputnik): The US authorities have recovered the remains of five more people killed in California's massive wildfires which brings the death toll from the blaze to 76, Butte county Sheriff Kory Honea said on Sunday.

The death toll has previously stood at 71.

"Since last night, an additional five remains were recovered, bringing the total up to 76 human remains. Four of those human remains were found in Paradise [town in California], all four found inside structures," Honea said at a press briefing broadcast on the Butte county Fire Department's Facebook page.

The sheriff added that the authorities have managed to "tentatively " identify 63 people out of 76.

At the same time, the number of people missing in California due to the natural disaster has also increased.

"As of tonight, the current list of unaccounted individuals stands at 1276, which is an increase today of 275 over yesterday," Honea added.

California has been struggling with several huge fires, which have already destroyed over 8,000 structures, since last week. One of the blazes, the so-called Camp Fire, has been dubbed by many as the most destructive fire in the state's history.