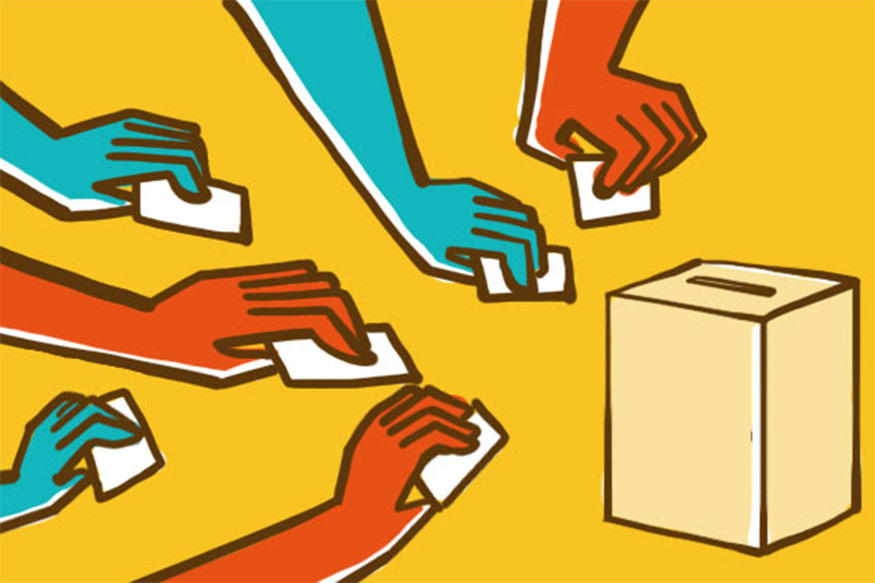 Srinagar: In the forth coming panchahyat polls across valley, 40 Sarpanchs, 669 ward panchs have been declared winers uncontested in northern Kashmir's Kupwara.
Officials said that at 166 Sarpanch Halqas across district kupwara, for first three phases 459 candidates had filed their nominations among which, 40 candidates won unopposed.
"90 forms were rejected at the earnest which took the total score to 329 sarpanchs in poll fray," official said.
"While as there are 460 Panch Halqas up to third phase, in which 669 candidates have won their seats unopposed, 259 forms were rejected however there are 161 panch Halqas vacant, taking total toll of 1903 candidates in poll fray in forth coming panchahyat polls," he said.
The officials said that there is a vacant post of a sarpanch in a Halqa at phase Two,.
The officials said that it may take some more time to get the full detail of other phases as the process is under surveillance and will be revealed accordingly.