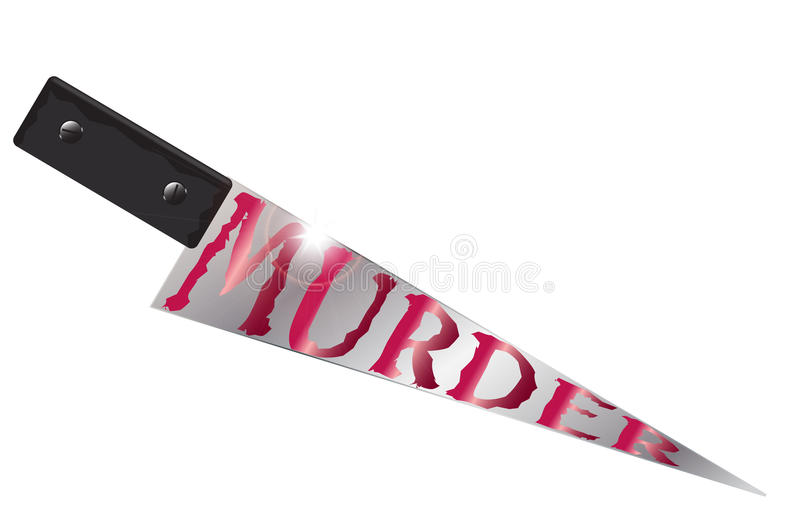 Jammu: A man was stabbed to death by miscreants a before his daughter's marriage here in Udeywala area on city outskirts.

"A man identified as Daleep Langar,62, of Nagrota was stabbed to death by some miscreants on Wednesday night at K K Resorts banquet hall," police said here on Thursday.

They said that the scuffle took place between accused persons and the staff of the resort over some issue inside the Bar.

"The accused persons consumed liquour in bar following which they had a scuffle with each other and later with the staff," police here said.

They said that the deceased, who was in the resort to review arrangements in view of his daughter's marriage scheduled for Thursday night and was taking care of his guests, reportedly intervened and requested accused persons to maintain calm and do not use abusive language as guests were inside.

"The accused persons stabbed him with sharp weapon and ran away leaving him in a pool of blood," police added.
They said that he suffered fatal injury on the spot.

"Out of three, one of the accused persons identified as Billu of Akalpur has been arrested while manhunt is on to nab absconding two," police added.