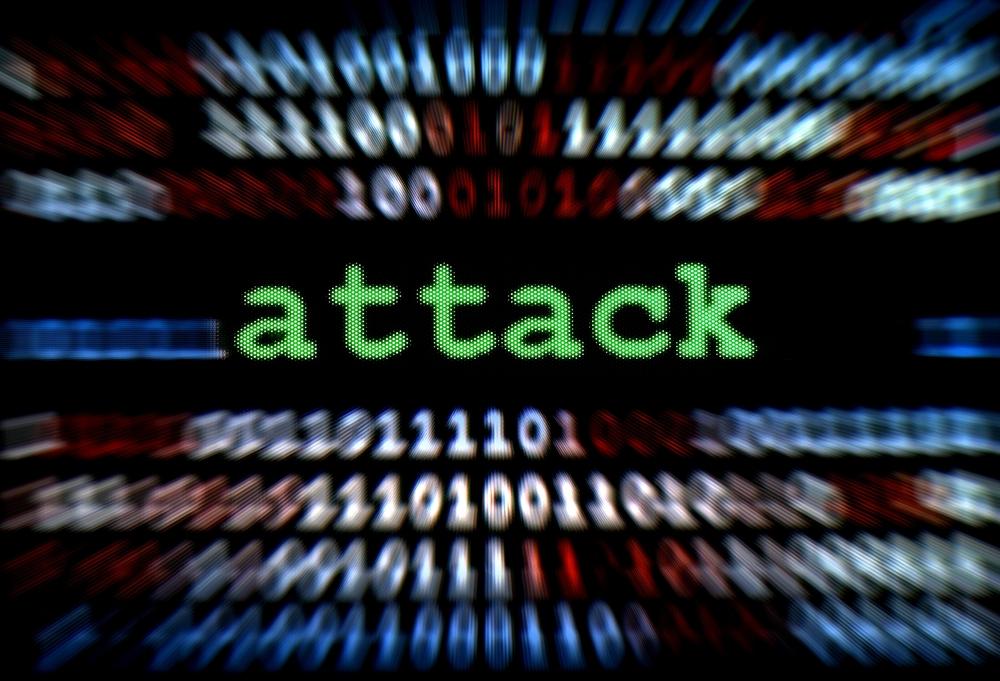 Washington: At least 11 people were injured, when a gunman fired indiscriminately at people, mostly youngsters, on Thursday attending a musical night at a bar in Thousand Oaks of California.

According to Qatar News Agency, an unidentified man opened fire at around 2320 hrs (local time) on Wednesday at the Borderline Bar and Grill, about 65 km north-west of Los Angeles.

Officials later confirmed that the suspect was dead, adding have said there were at least 11 victims in the attack.
At least 200 people were reportedly inside the bar, attending a college country music night, at the time.

"When deputies arrived they heard shots being fired, it was an active shooter situation," Ventura County Sheriff's office spokesman Eric Buschow said.

"They entered the location and I can tell you there are multiple fatalities, multiple injuries, among the victims is one of our sheriff's deputies that responded in that initial call, as well as the shooter," he added.

Police said the number of injured is expected to rise. The night club is popular among the area's local university students.

Local media reports said the suspect may have used smoke grenades and at least one weapon, described as a semi-automatic handgun by witnesses, during the attack.