Pakistan: A division bench of the Islamabad High Court (IHC) in Pakistan has annulled an over two-year old decision of a single bench regarding the appointment of a Grade-20 officer as member Inland Revenue Department of Pakistan administered Jammu and Kashmir Council.
The division bench, comprising Justice Athar Manallah and Justice Mian Gul Hassan Aurangzeb, announced the verdict in an intra-court appeal filed by the Kashmir Affairs and Gilgit-Baltistan secretary against the appointment of Aftab Ahmed as member of the said department, Express Tribune reported.
As per the verdict, according to "Azad" Kashmir Interim Act 1974, IHC or any other court of the country (Pakistan) does not have the authority to listen to any appeal against the decision of the Kashmir Council chairman, and only the "Azad" Kashmir High Court is the concerned institution for the plaintiff.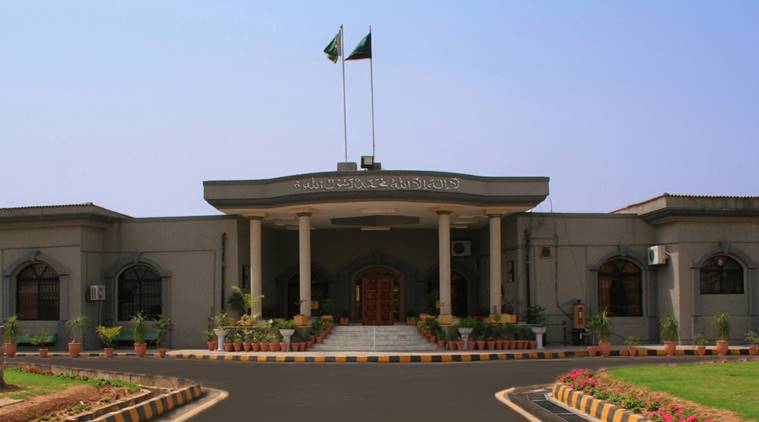 As per the court orders, appointment of member tax would be considered annulled, the report said.
In June 2016, single bench judge Justice Mohsin Akhtar Kayani announced the verdict on plaintiff Ahmed's plea.
In the decision, the judge directed the Kashmir Council chairman, who is the Prime Minister of Pakistan, to issue appointment letters and termed the IHC as a suitable forum for hearing the plea.
The Kashmir Affairs and Gilgit-Baltistan secretary and others filed an intra-court appeal against the verdict. On Monday, after two years and three months the verdict was announced.
Waqas Malik Advocate represented the plaintiffs before the division bench.